Wedding photographers in Zierikzee
Zierikzee, a picturesque town nestled in the Netherlands, is a place of timeless beauty and historic charm. Its cobbled streets, quaint canals, and centuries-old architecture provide the perfect backdrop for one of life's most cherished moments: a wedding. And capturing the essence of these beautiful moments in Zierikzee requires the skill and expertise of a wedding photographer who understands both the art of photography and the unique character of this enchanting town.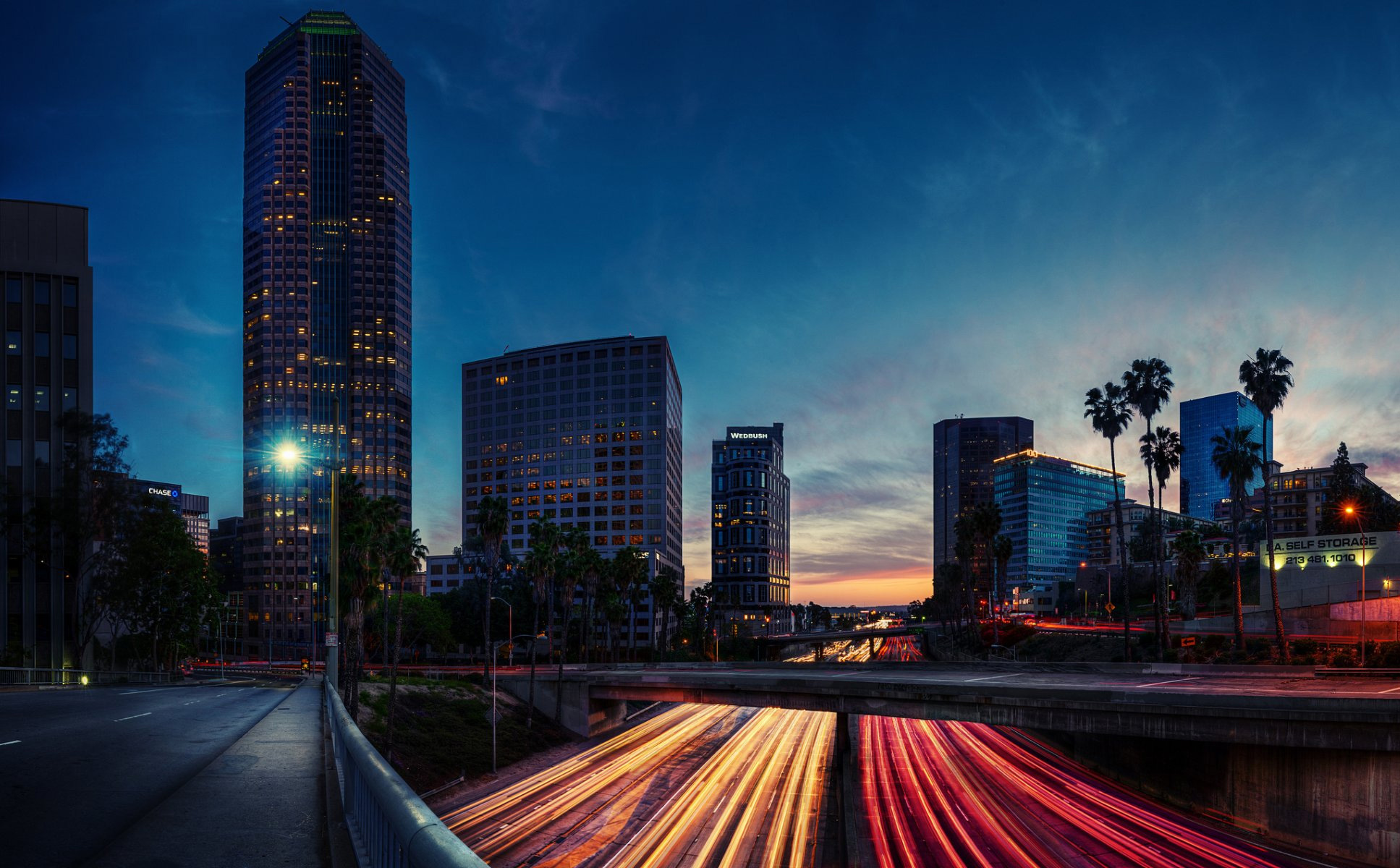 Wedding photographers in Zierikzee are more than just professionals with cameras; they are storytellers. They are entrusted with the responsibility of preserving the memories of a couple's special day for generations to come. With an intimate knowledge of the town's hidden gems and the ability to blend traditional and contemporary photography styles, Zierikzee's wedding photographers excel in their craft.

The town's rich history and natural beauty serve as an endless source of inspiration for these talented photographers. From capturing the bride and groom against the backdrop of the iconic Zierikzee Tower to framing intimate moments in the charming gardens and parks, every shot is a work of art. Their lenses don't just focus on the couple; they also celebrate the vibrant culture and romantic ambiance of Zierikzee itself.

What sets Zierikzee's wedding photographers apart is their dedication to personalized service. They work closely with couples to understand their unique vision for their wedding day, ensuring that every aspect is perfectly captured. Whether it's a small, intimate ceremony in one of Zierikzee's historic churches or a lavish celebration in a grand venue, these photographers adapt their style to suit the occasion, preserving the emotions and details that make each wedding distinct.

With their commitment to excellence and a deep appreciation for the town's beauty, Zierikzee's wedding photographers are not just documenters of moments; they are creators of art. Their work goes beyond photographs; it evokes emotions, tells stories, and immortalizes the magic of weddings in this charming Dutch town. So, if you're planning your special day in Zierikzee, rest assured that the town's talented wedding photographers will be there to turn your dream wedding into a visual masterpiece that you'll treasure forever.