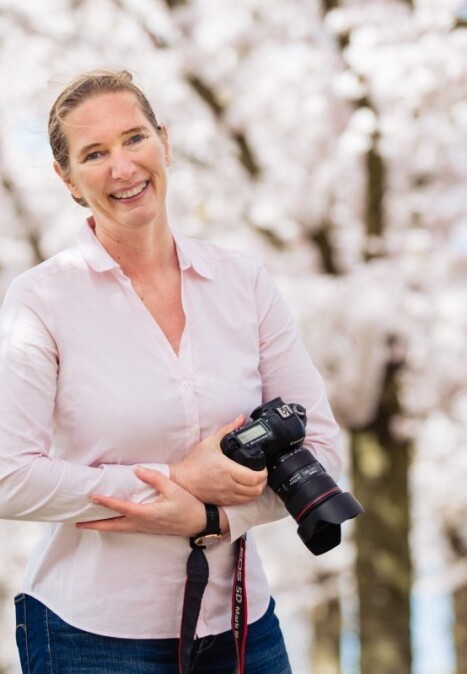 Saskia
Bagchus
Also serving:
Hilversum (Netherlands)
Studio Name
Trouwfotograaf Bagchus
As a full-time wedding photographer I have a deep passion for capturing moments with emotions. Focusing on capturing the essence of a person, place or event in a way that is authentic and true to life. I pay attention to lightning, composition and other technical aspects of photography to ensure that your images gives you the feeling and emotion of your wedding day.