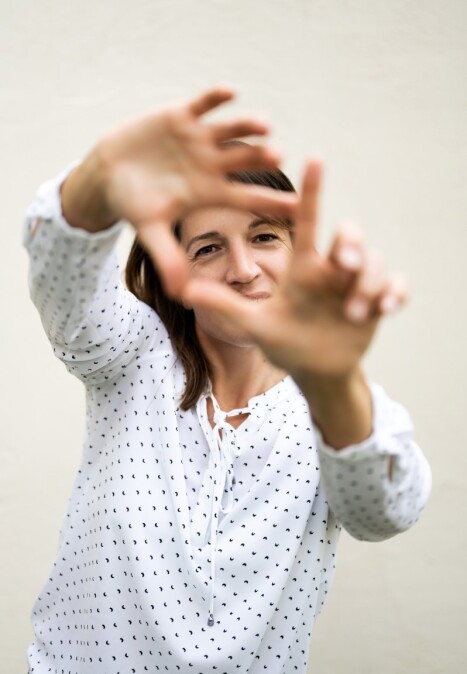 Sonja
Dragstra
Also serving:
Amsterdam (Netherlands)
Studio Name
Wild Daisies Photography
I am a passionate wedding & elopement photographer searching for adventurous souls who dare to celebrate their love in their own way!
I am based in the wonderful Dutch city of Haarlem but available worldwide.
Winning photos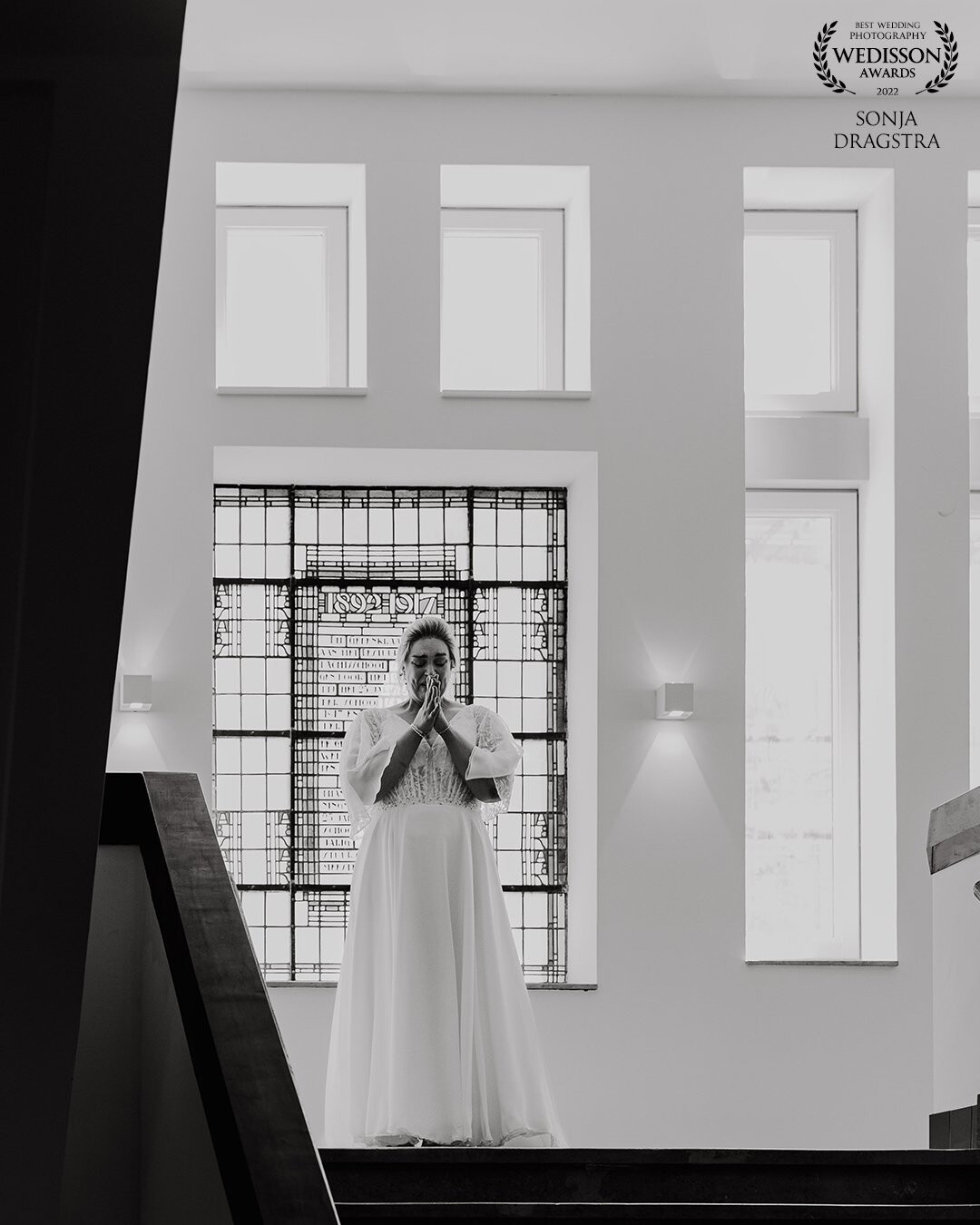 A first look is always special. But for this couple extra emotional because of their background story. For very personal reasons their weddingday was amost cancelled.
They had recently moved to this beautiful historical building and the glass stained windows are an amazing backdrop for this moment…
Everything came together perfectly, and it was a very, very emotional moment.
92nd Collection