Kirstie
Garlick
Manchester
🇬🇧 The United Kingdom
Also serving:
Cheshire (The United Kingdom)
Studio Name
Kirstie Garlick Photography
Photographing love in all of its forms. I'm a storytelling wedding photographer telling stories of love and happiness through joyful and colourful imagery. Here for the belly laughs and happy tears, I photograph moments. I'm a lover of telling stories and candid imagery that evokes emotion. I love bright and colourful images and photograph everything in an honest, fun and relaxed style. I'm here for the big moments and the small. It's all about the love and all about the emotion, photographing wedding celebrations for chilled couples who want relaxed, happy, colourful and romantic photos.
Winning photos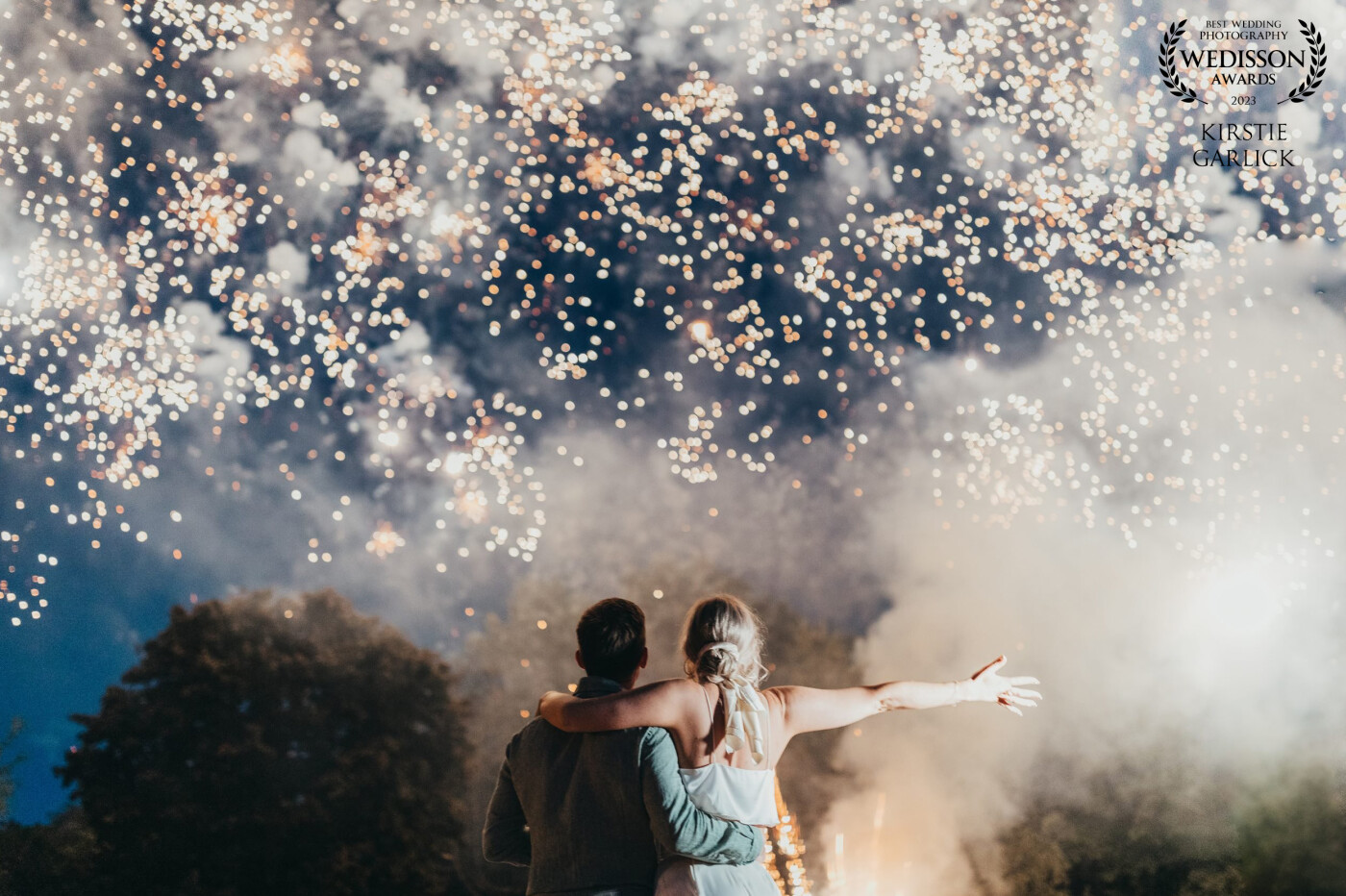 Pip & James planned to end their wedding with a bang... literally. The fireworks lit up the sky with the most glorious display of golden starbursts; it looked as if the sky revealed the galaxy just for them. It was honestly such an epic display and one I'll remember for a very long time.
102nd Collection