Jamie
Ellis
Chester
🇬🇧 The United Kingdom
Also serving:
Wrexham (The United Kingdom)
Studio Name
Jamie Ellis Photography
Hi everyone, I'm Jamie, owner of Jamie Ellis Photography. I'm a Chester based wedding photographer primarily operating around Cheshire, the North West, North Wales and Shropshire. I absolutely love photographing weddings, it is my absolute passion! There is nothing like the raw emotion often found at weddings but I also love the fact that no two weddings are the same. With a particular love of capturing the more natural and candid moments from a wedding day alongside some formal elements, I absolutely adore capturing a visual representation of a wedding day as I see it, "Capture The Moments That Matter" is my mantra. Thanks for reading this little bio, please check out my website to see much more of my portfolio.
Winning photos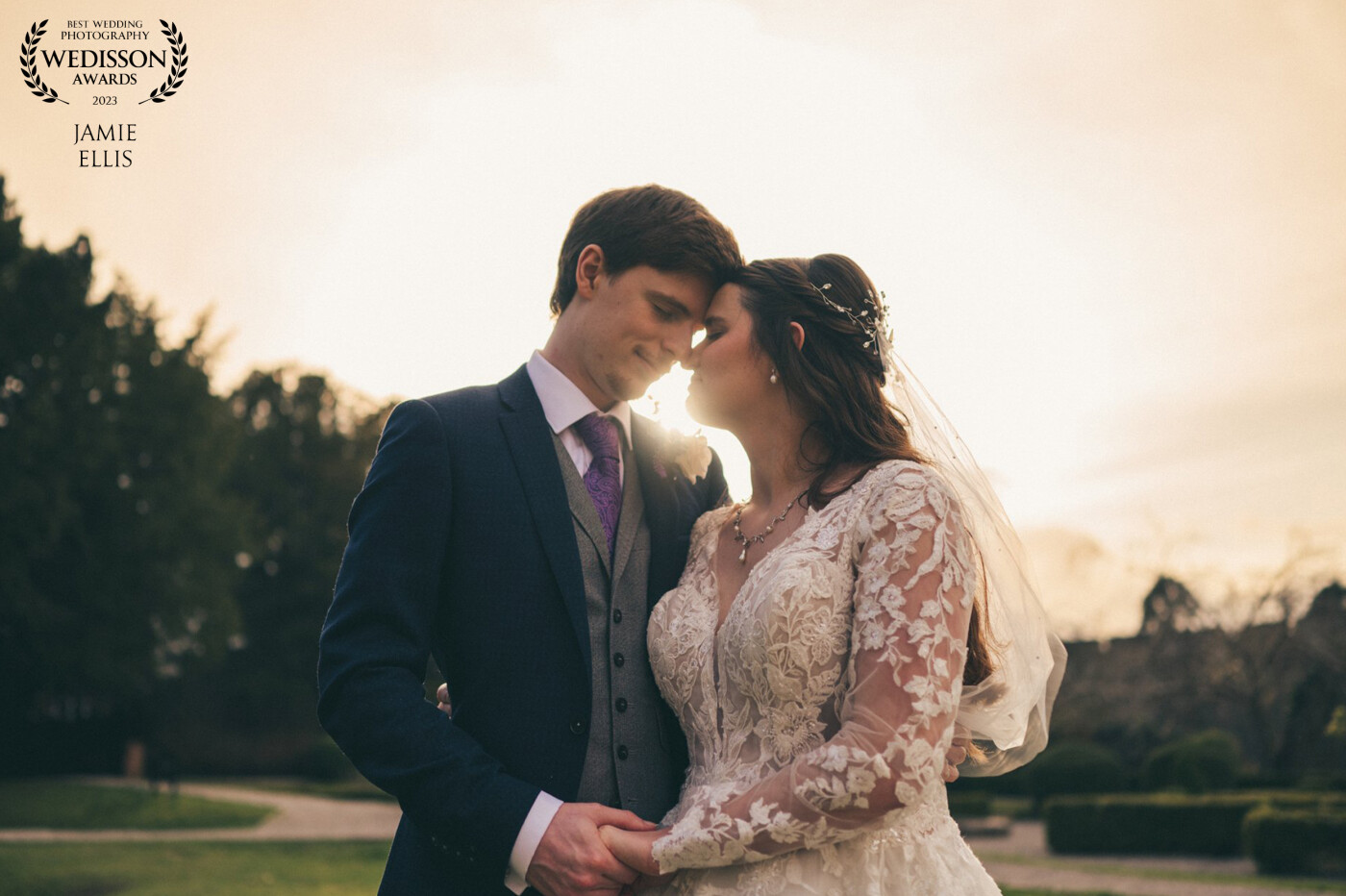 Sometimes the sunlight is just right and it shone perfectly for this lovely shot of Rebecca & Robert.
102nd Collection