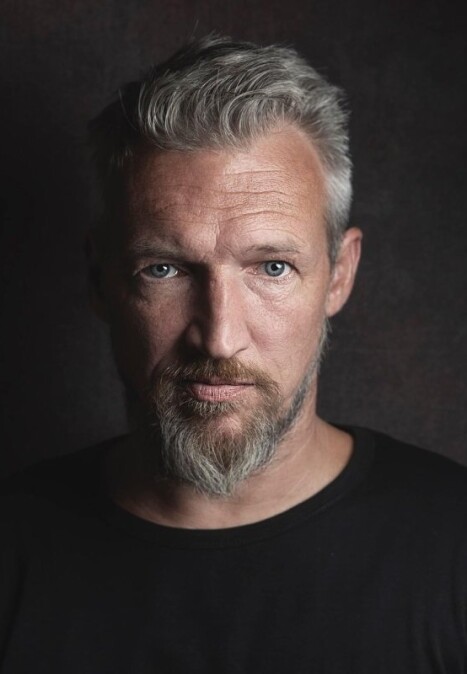 Bart
Boodts
Also serving:
Brussels (Belgium)
Studio Name
Bart Boodts Photography
Everybody is beautiful, that's what I want to show in my photography.
People don't need filters, people are wonderful as they are.
My photographic style is a reportage what I see, what I feel...
For my wedding reportages, I'm always open to travel around the world, and willing to discover your wonderful culture.
I hope to meet you soon!
Winning photos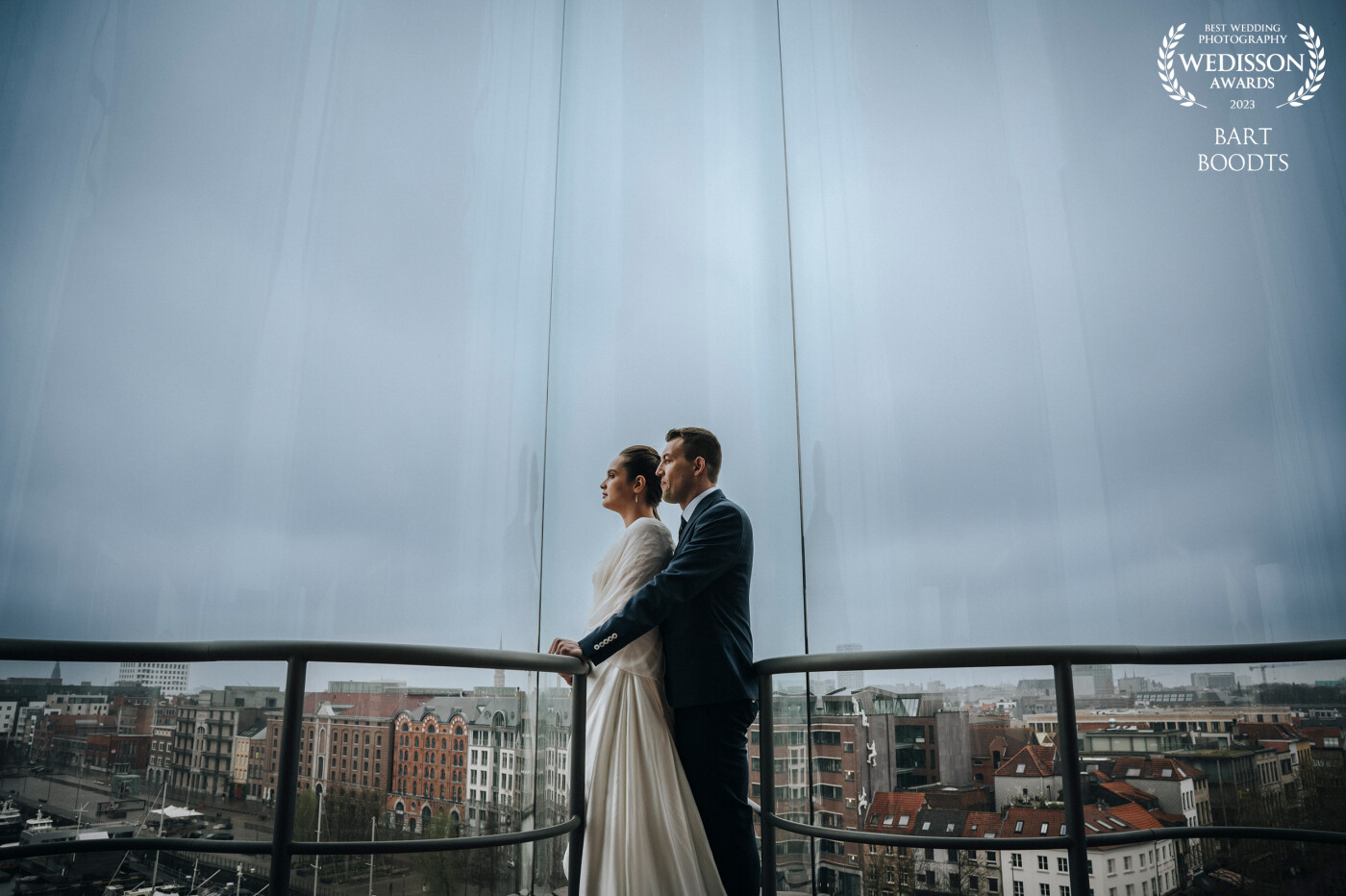 On a cloudy day, this couple celebrated their love. We used the very beautiful MAS-building of Antwerp for this wonderful image
95th Collection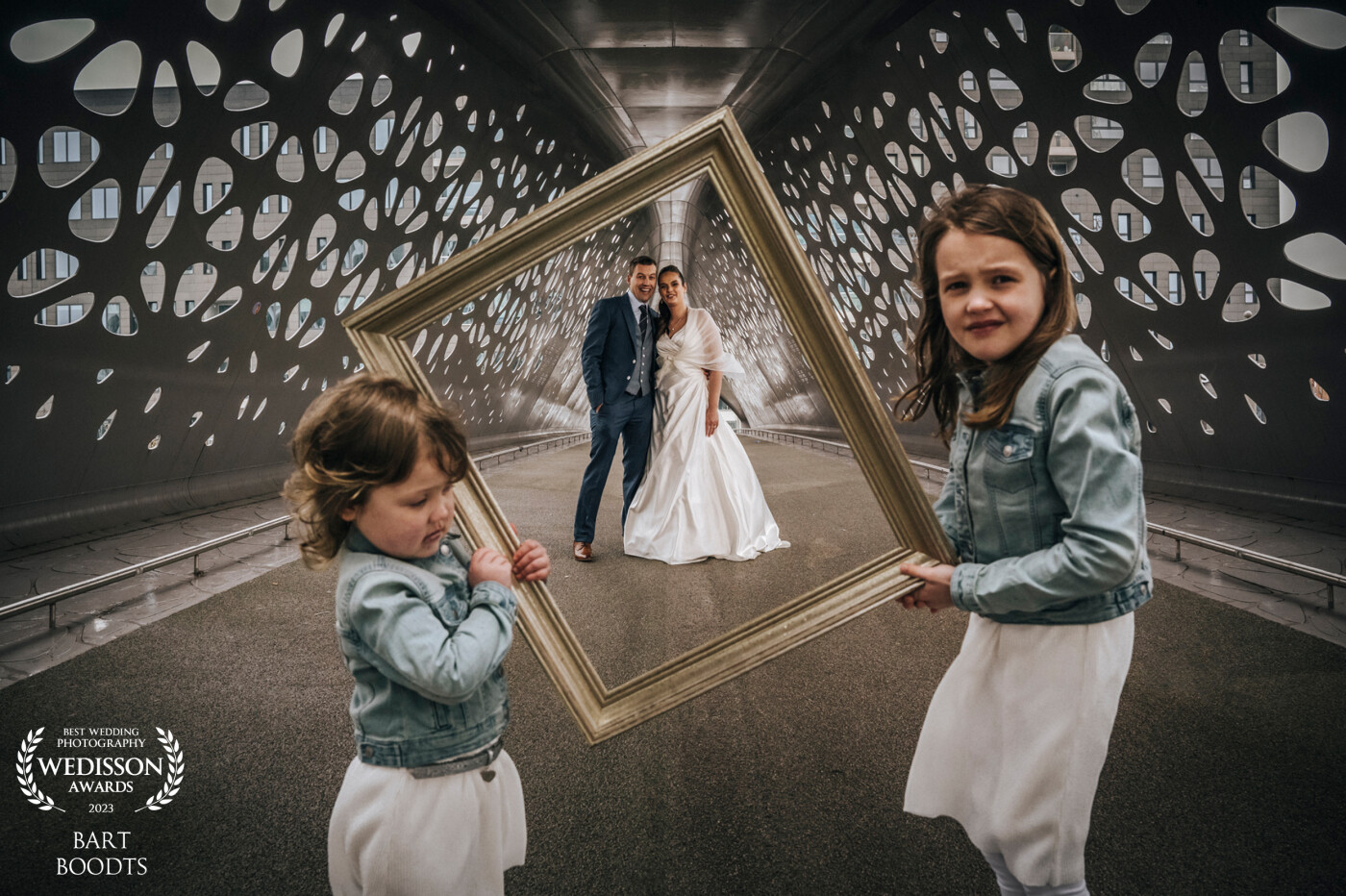 It was a cold day in winter. The bride had the idea for the children to hold this for the image. The children didn't like it at all.
94th Collection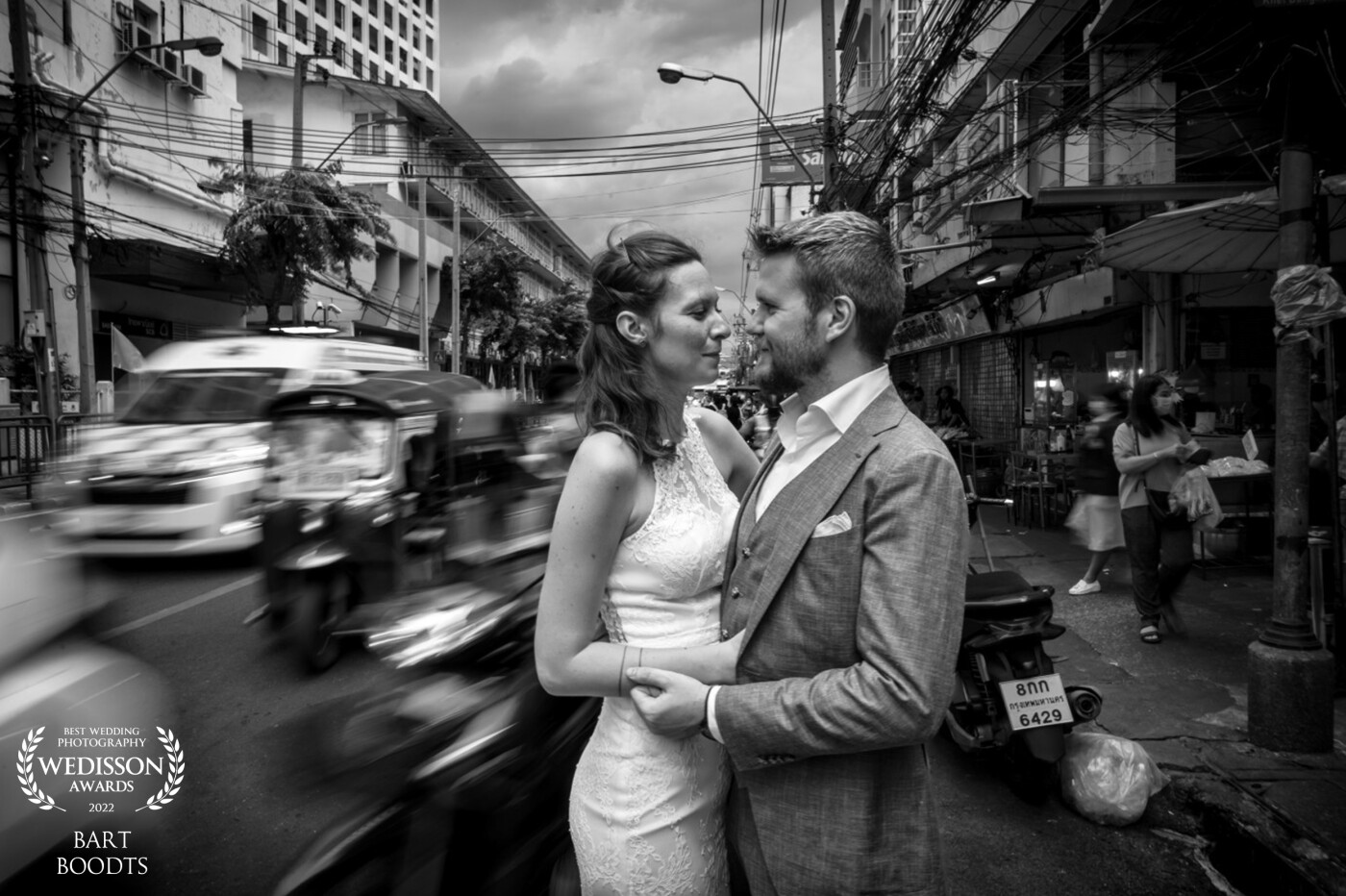 In the middle of Bangkok, we created this image just standing in the middle of the road.
The busy life went on, while the couple enjoyed their love.
91st Collection