Manon
Engels
Minimum price
300$ for 6 hours of work
Studio Name
Manon Engels Photography
Winning photos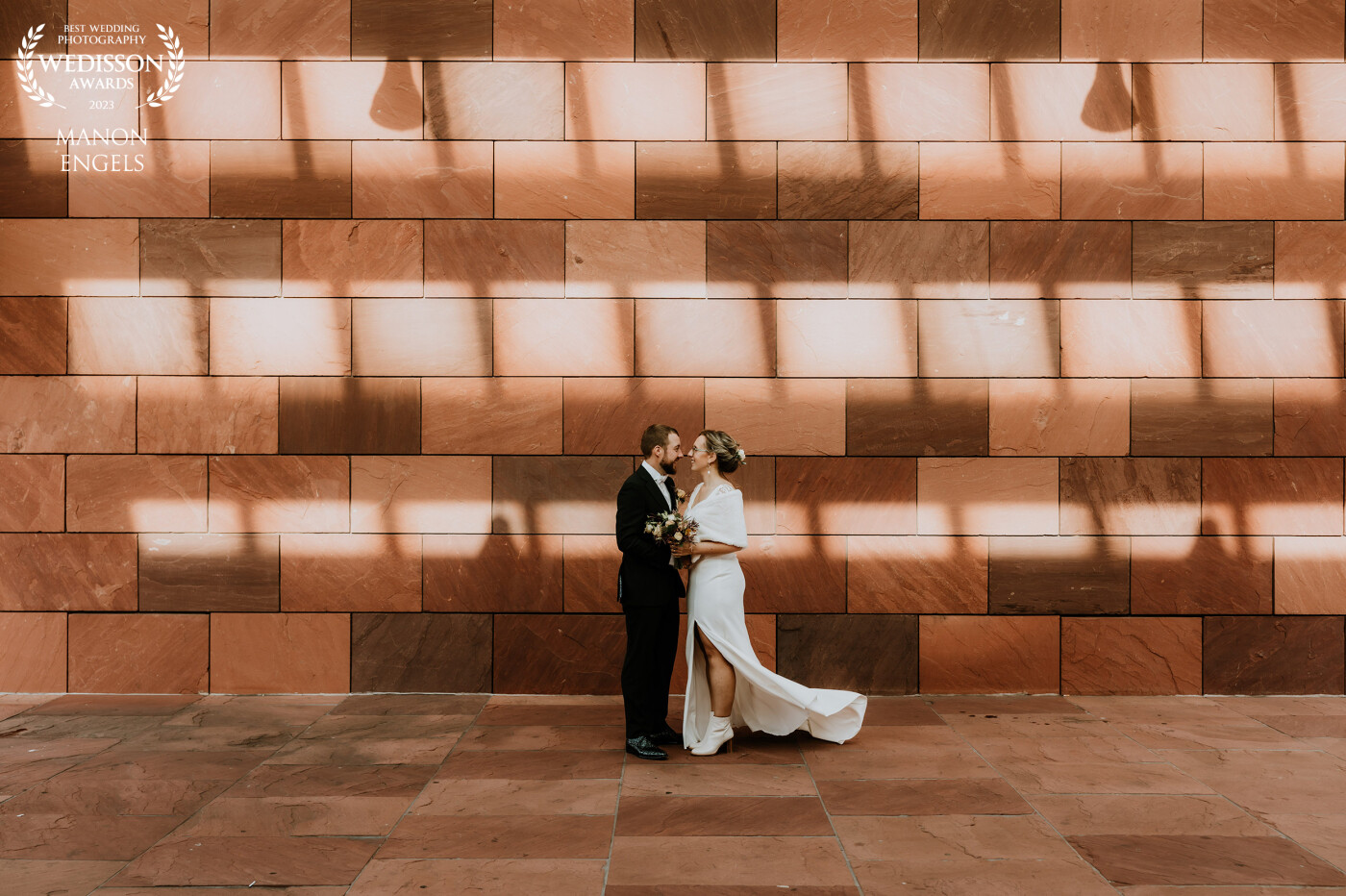 Liese & Stefan wanted something different for their wedding photographs. So we went for an urban vibe.
We walked around at the well known 'Eilandje' in Antwerp when I spotted this wall and beautiful light.
93rd Collection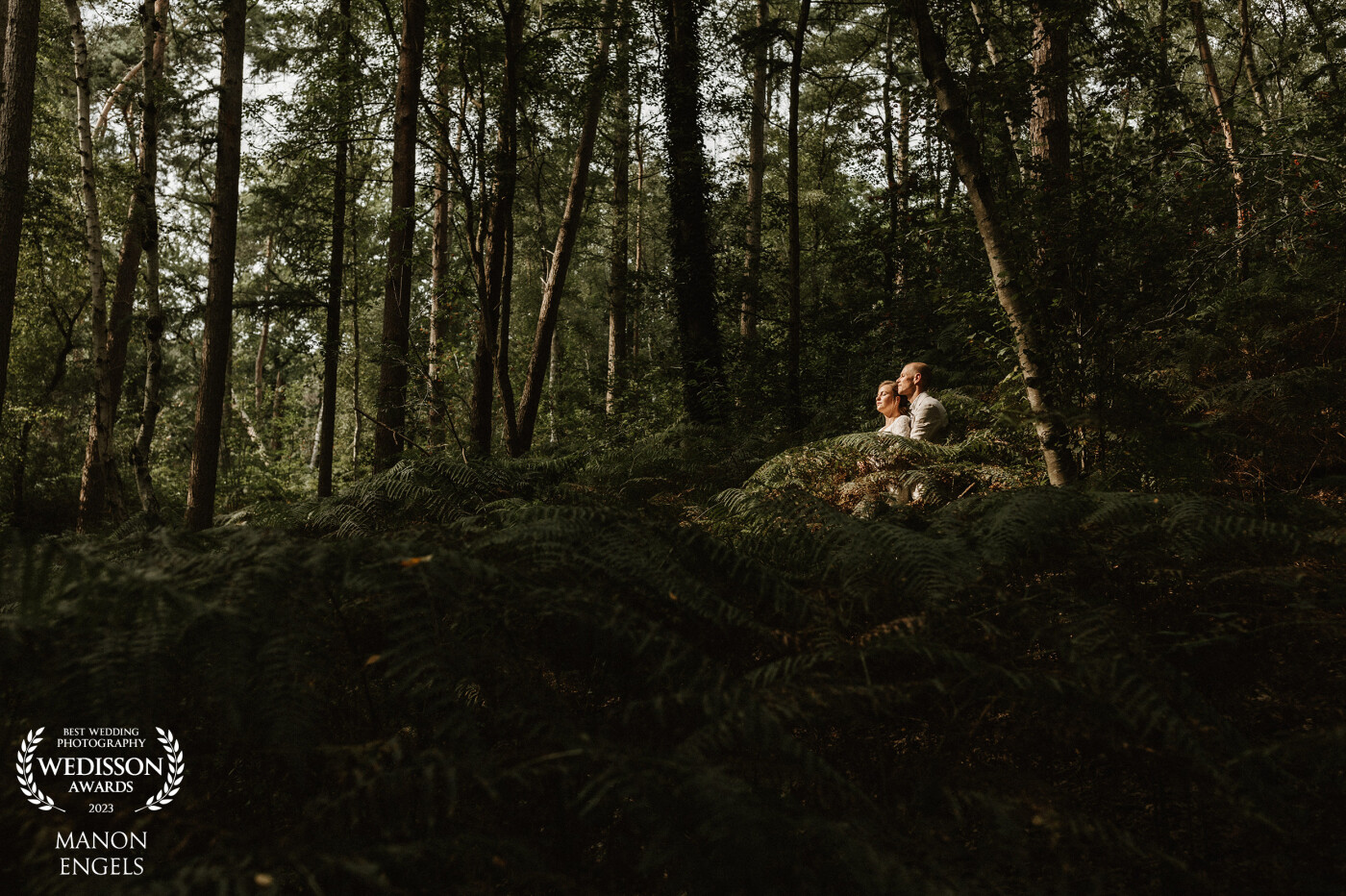 Evi, Jan and I were walking through the woods when I spotted this little spot of sunshine. Evi didn't hesitate and walked over to it (in heels!) together with Jan.
I left with 23 mosquito bites, but it was all worth it!
93rd Collection