Wedding photographers in Tilburg
Tilburg, a charming city in the Netherlands, is a place where love stories come to life, and wedding photographers play a pivotal role in capturing these moments of joy, commitment, and celebration. In Tilburg, wedding photographers are not just professionals behind the camera; they are storytellers who weave the tale of your special day through their lenses.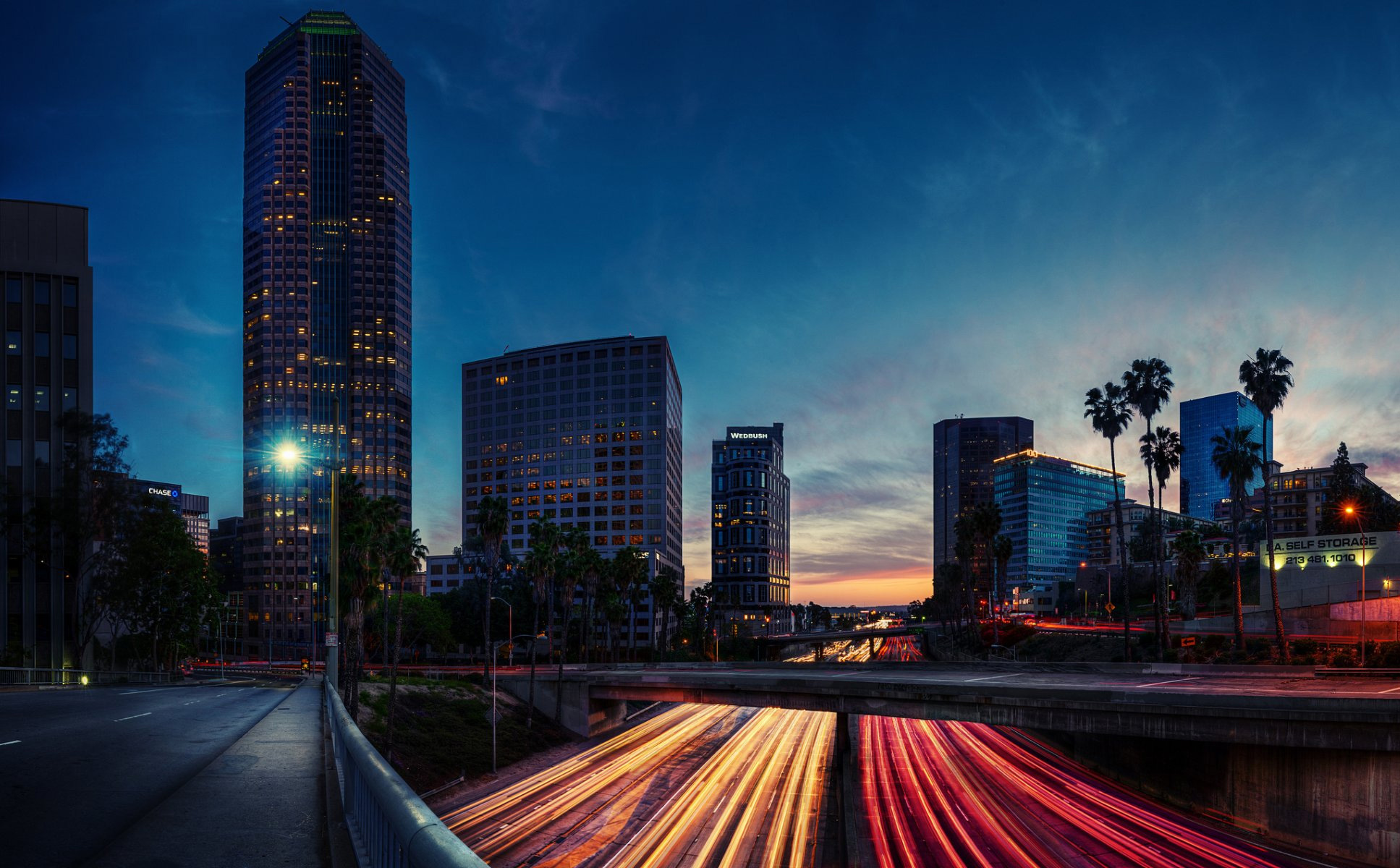 Tilburg's wedding photographers are known for their artistic flair, attention to detail, and a deep understanding of the city's unique atmosphere. They skillfully blend the rich cultural heritage of Tilburg with the modern elements of a contemporary wedding, resulting in breathtaking and timeless photographs.

Whether it's the picturesque landscapes of the Oude Warande park, the historic backdrop of the TextielMuseum, or the romantic ambiance of a local café, these photographers know how to utilize Tilburg's diverse settings to create captivating imagery. They capture candid moments of laughter, tears of joy, and stolen glances that make your wedding day truly unforgettable.

Tilburg's wedding photographers are not just professionals; they are partners in preserving the essence of your love story. With their dedication and expertise, they ensure that every detail, every emotion, and every cherished moment is beautifully documented, allowing you to relive your special day for years to come. So, if you're planning a wedding in Tilburg, rest assured that you'll find a talented and passionate photographer to capture the magic of your love story in this enchanting Dutch city.