Wedding photographers in Heerhugowaard
Heerhugowaard, a charming town in the Netherlands, is not only known for its picturesque landscapes and serene atmosphere but also for its thriving wedding photography industry. Wedding photographers in Heerhugowaard play a crucial role in capturing the most cherished moments of couples' special days.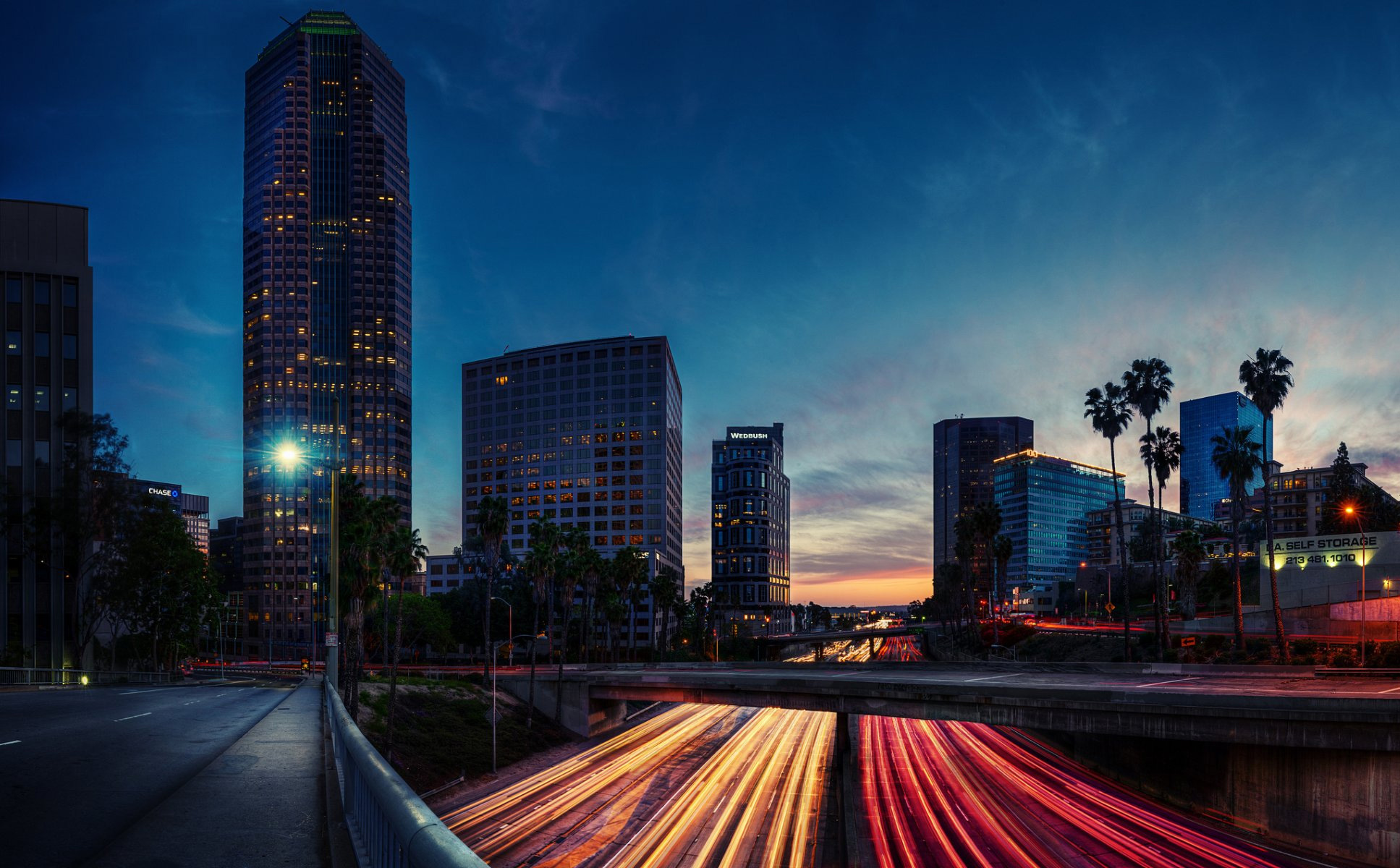 These talented professionals are well-versed in the art of storytelling through their lenses. They are experts in making each wedding unique and memorable, understanding that every couple has a distinct love story to tell. Whether it's an intimate gathering in a historic church, a romantic ceremony in a scenic garden, or a lively celebration in a modern venue, wedding photographers in Heerhugowaard are skilled in adapting to diverse settings and styles.

Their work goes beyond just taking pictures; it's about preserving the emotions, the smiles, the tears, and the laughter that define the essence of a wedding. With a keen eye for detail, they capture every intricate aspect, from the beautiful floral arrangements to the heartfelt exchange of vows.

Heerhugowaard's wedding photographers are known for their friendly and professional approach. They work closely with the couple to understand their preferences and vision for the day, ensuring that every shot reflects their unique personalities. They also excel in creating a comfortable and relaxed atmosphere, allowing the couple to be themselves and genuinely enjoy their wedding day.

In this charming Dutch town, wedding photographers are not just service providers but partners in making dreams come true. Their commitment to excellence and their passion for creating lasting memories make them an invaluable part of any Heerhugowaard wedding. So, if you're planning to tie the knot in this enchanting town, rest assured that Heerhugowaard's wedding photographers will be there to capture your love story with finesse and artistry.