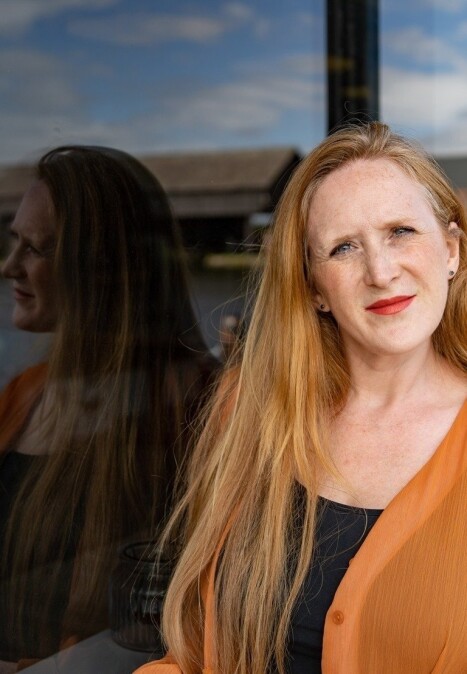 Vickie
Cummings
Chester
🇬🇧 The United Kingdom
Also serving:
Liverpool (The United Kingdom)
Studio Name
Free Spirit Photography
Winning photos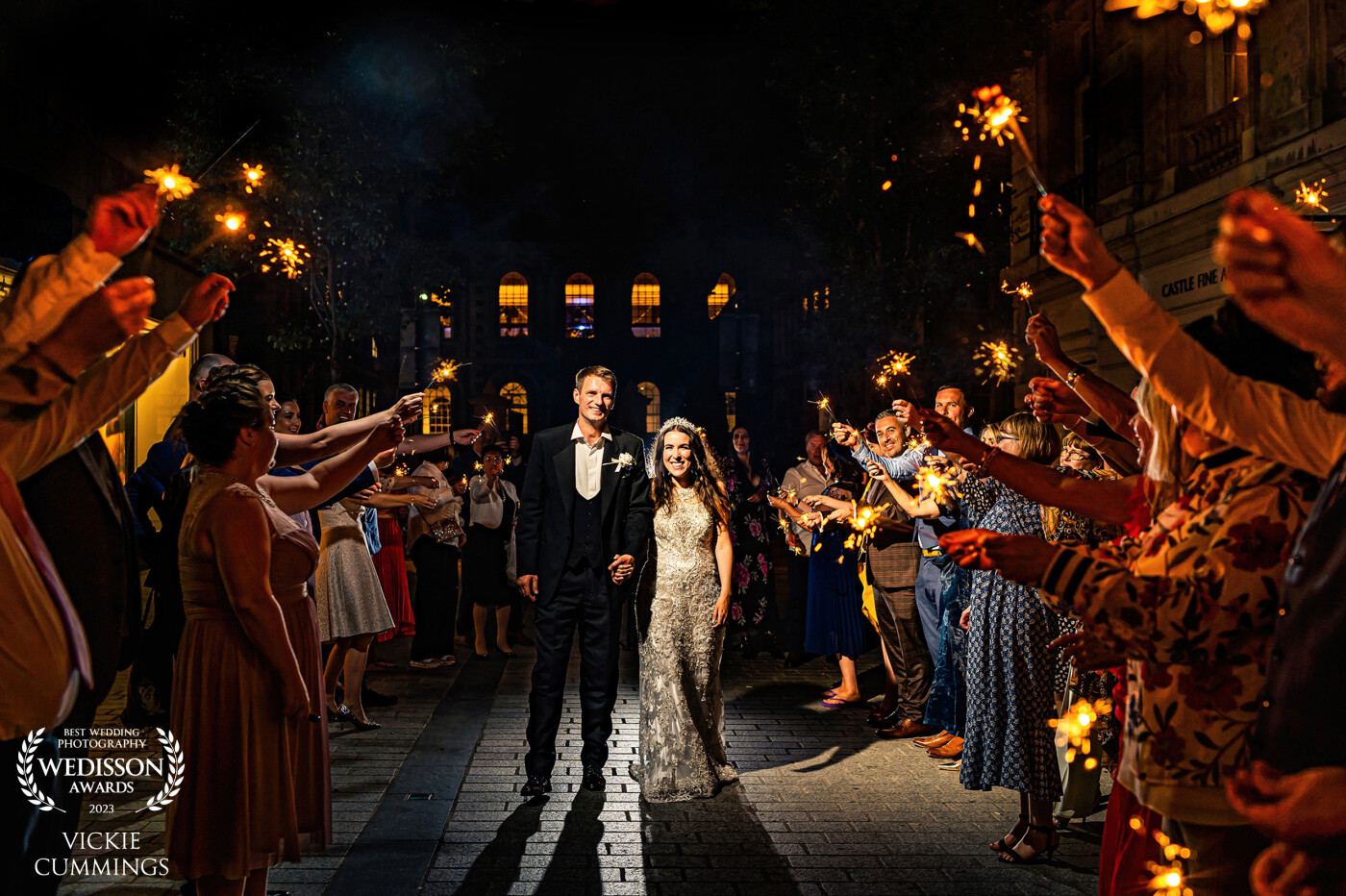 This Photograph was taken outside in the streets of Liverpool UK outside the venue The Athenaeum Liverpool . I was a bit nervous taking this shot as Liverpool can get really busy at 11pm on a Saturday night, and with sparklers and all!!. Anyhow it all went well and couple were delighted with the results as were I.
93rd Collection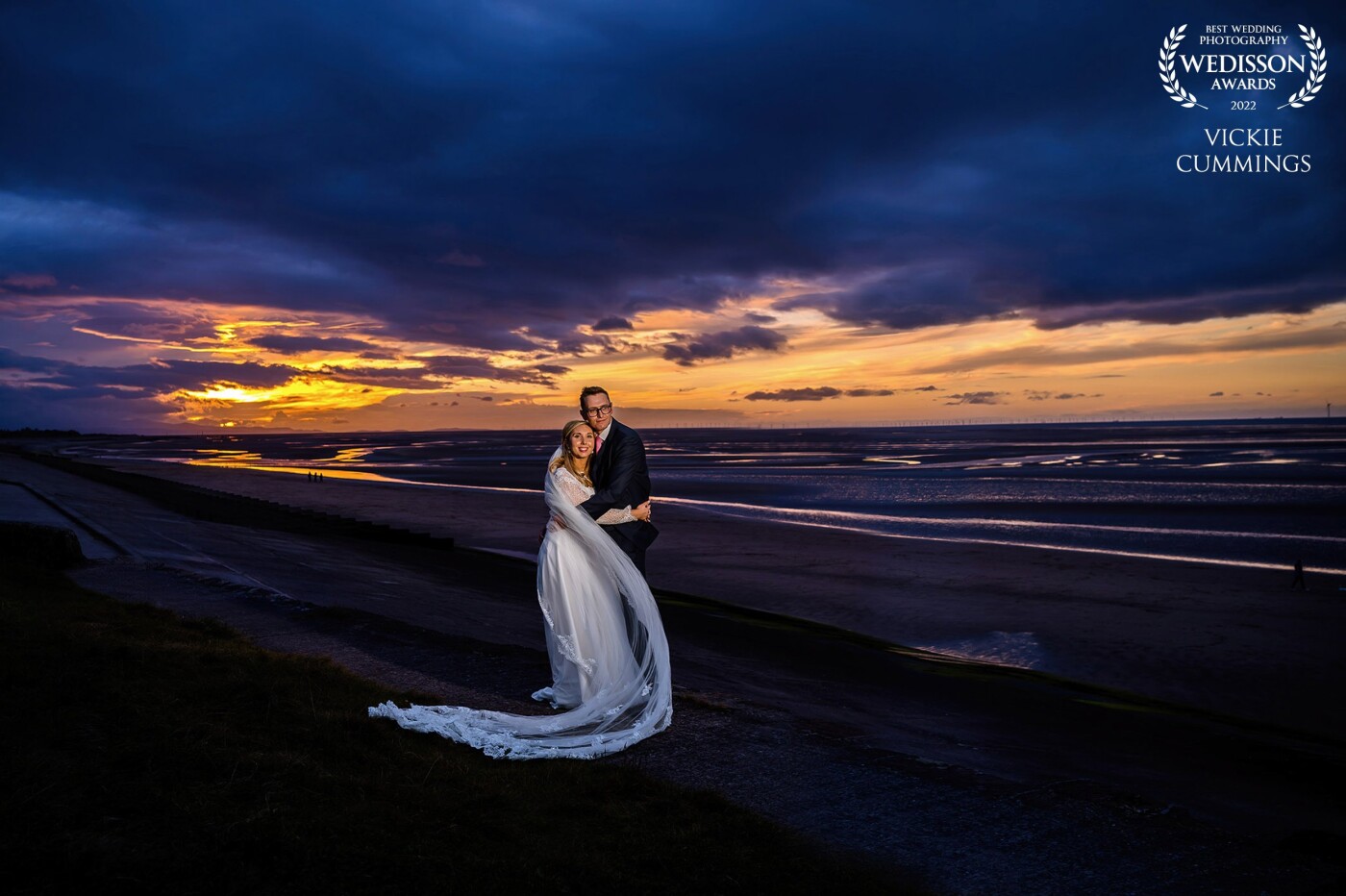 This Photograph was taken looking over The wirral peninsula at a Leasowe Castle wedding. It was such a still evening and we were blessed with a lovely sunset. I will always love photographing couples at Sunset.
92nd Collection