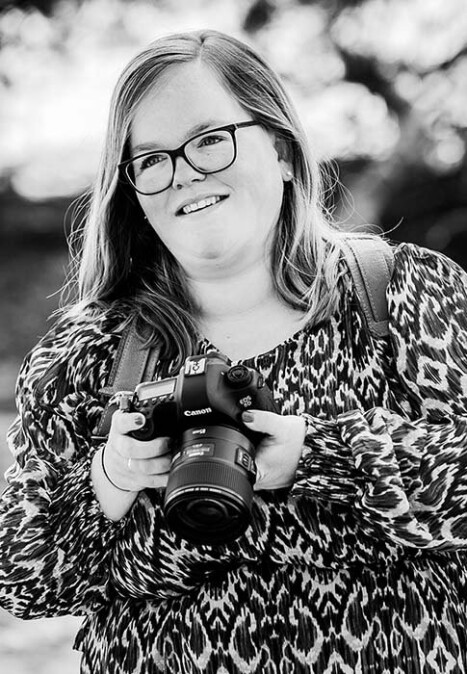 Studio Name
Bruiloftsfotograaf Zwolle
Winning photos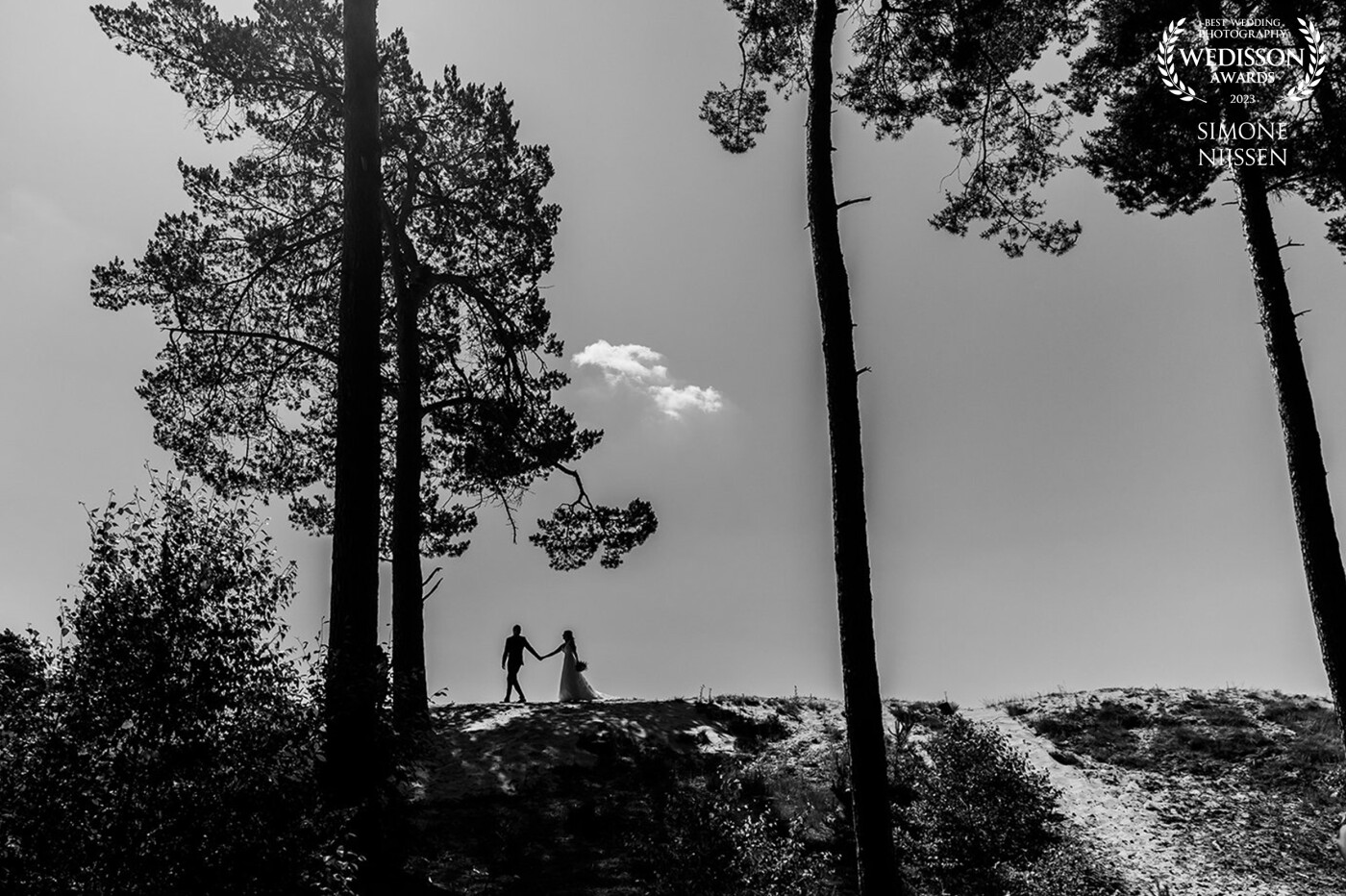 Love this kind of pictures at this location. Picture was made on a beautiful sunny day in the Netherlands.
101st Collection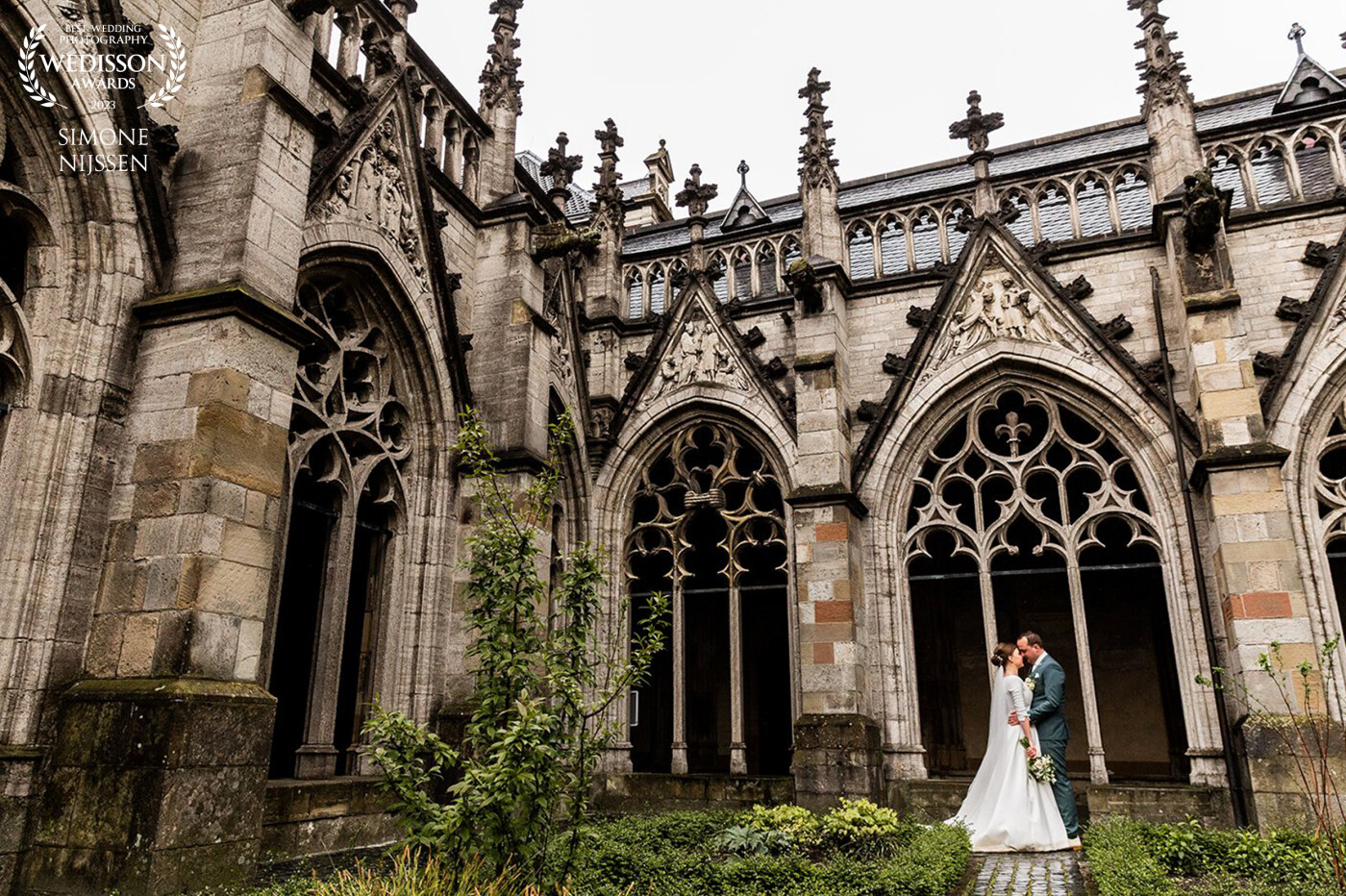 Such a beautiful location in Utrecht (the Netherlands). When the rain dissapeared (a little bit) we decided to go outside for a couple of minutes in this beautiful church garden in the centre of the city.
100th Collection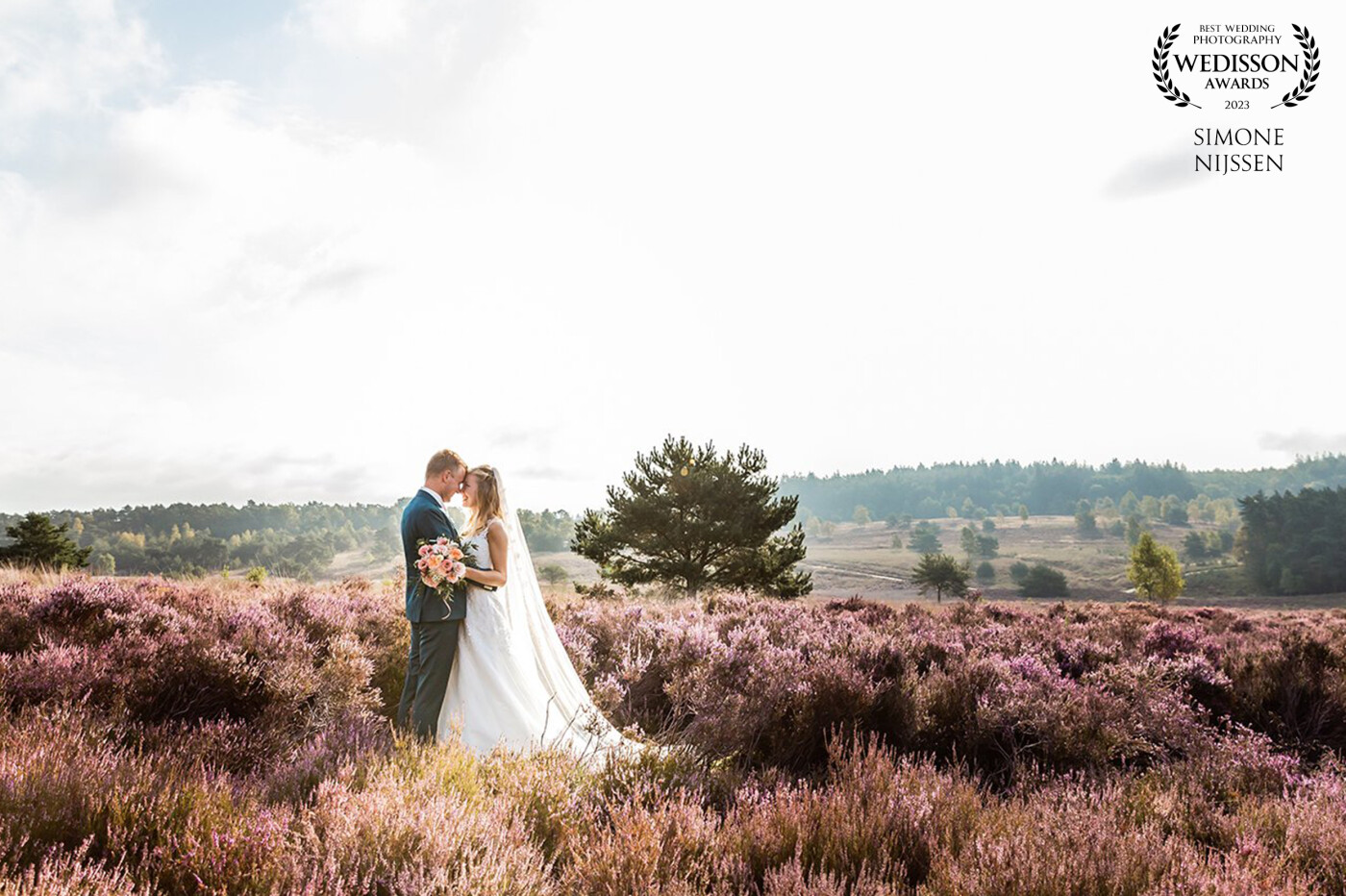 So happy with this picture, taken early in the morning on a sunny day.
98th Collection