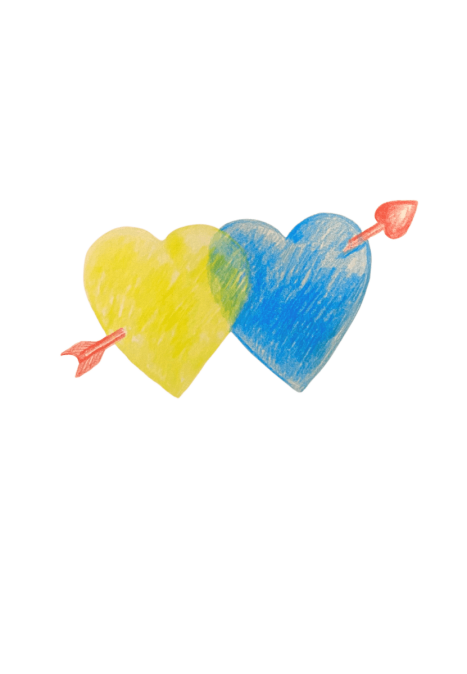 Loes
Krekels
Also serving:
Köln (Germany)
STOP THE UKRAIN WAR - FREE UKRAINE!


//
Let's be honest, there are so many beautiful, incredible photographers out there. Many of them are people I've been privileged to call friends. We all have our own unique style and creative vision that we uniquely bring to this world. Art is a personal thing that touches everyone differently.

Here's what i'm all about: Getting to know you as friends not just a client, a job, or a paycheck. I LOVE getting to see my clients as friends, because when the wedding day comes i get to CELEBRATE WITH YOU! I am adventures, fearless, and love working with couples who share this adventurous spirit and desire to create something breathtaking that will last a lifetime. Your wedding is YOUR story. Its beautiful, its messy, its totally unique. I'm wild about capturing every part of it.