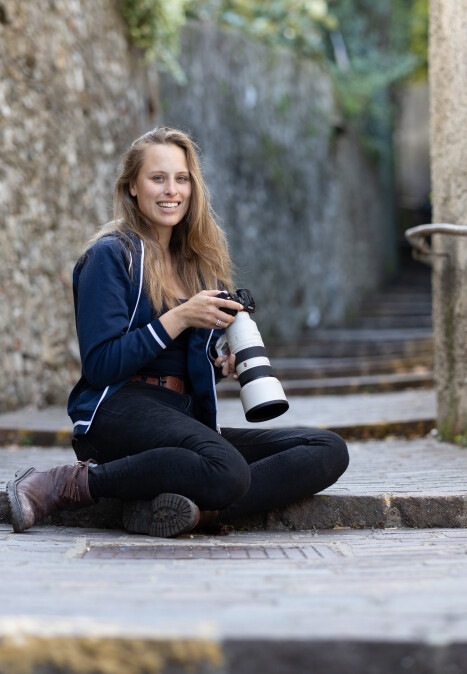 Since childhood I have been in front and behind the camera lens. Back in the days as a model, nowadays as a photographer. There is a magical feeling about bringing out the best out in someone and being able to record that moment. Photography has the power of turning an ugly duckling into a beautiful swan and making someone feel confident who is otherwise shy.

I have been photographing for many years with great pleasure and I specialise in wedding and equine photography. It gives me great joy to record the precious moments in life and making people happy with tangible memories. I believe that the best pictures result from spontaneous moments because that is when you are most beautiful. By creating a relaxed working environment, I bring out the best in my models.

No matter whether we are doing a photoshoot or if I am shooting your wedding, it is my mission to completely unburden you so that you can fully enjoy the moment or your special day.