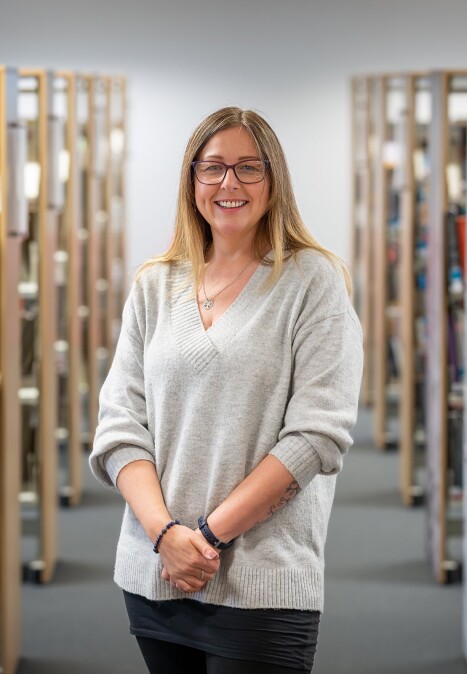 Kim
Gunn
Southend-on-Sea
🇬🇧 The United Kingdom
Minimum price/hours
180$ per hour | 2 hours minimum
My journey into the world of wedding photography began in 2016, driven by a passion for creating captivating images. Since then, I've had the privilege of capturing the essence of countless love stories on their most special day.

At DoodleShots, we approach wedding photography with a unique perspective. Our primary focus lies in documenting the beautiful moments as they unfold, employing a predominantly documentary style. We believe that the genuine emotions and candid interactions that occur during a wedding are invaluable, and we're committed to preserving them in all their authenticity.

While our heart is set on capturing candid moments, we also understand the importance of those posed couple shots. However, our approach to these moments is far from traditional. We believe that the best photographs are born when couples feel at ease and genuinely themselves. So, we keep it casual, natural, and above all, fun. Our goal is not just to create images our couples will cherish but to ensure that our couples can enjoy every moment of their wedding day without stress or awkwardness.

We're excited to be part of our couples journey and can't wait to create memories that will last a lifetime. capturing love stories, one frame at a time.