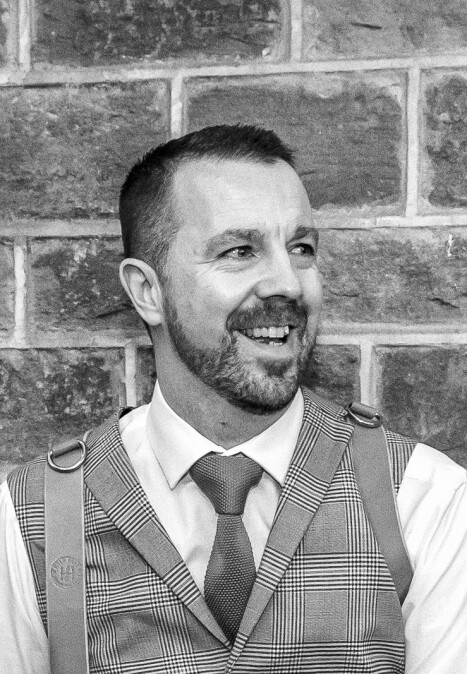 Tom
Fletcher
Derbyshire
🇬🇧 The United Kingdom
Also serving:
Nottingham (The United Kingdom)
Studio Name
Tom Fletcher Photography
Hi, I'm Tom from Derbyshire. I have been a fan of photography for many years and I grew my passion when I went on safari a few years ago to Kenya on my honeymoon. I grew my passion further during the pandemic! Having this extra time gave me an excuse to learn more about my passion and I then started being mentored by a close friend of mine who is an award winning wedding photographer, allowing me to improve my self-taught skills and giving me great experiences. This year I have let loose taking on my own weddings and I love it.