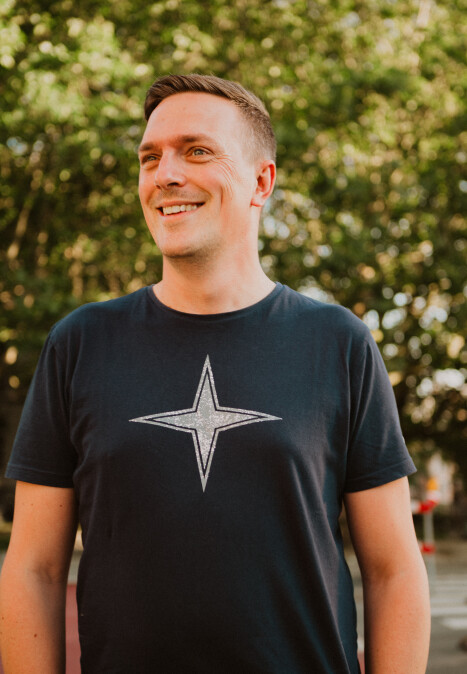 Joost
Van Hoey
Also serving:
Deinze (Belgium)
Studio Name
JoostVH Photography
Hey, my name is Joost.
I am not the usual wedding photographer. That's not something I invent, I've heard it many times. Apparently, I am not just about capturing your day as beautifully as possible, I am also part of the party. I get to loosen up the people around me and so I can capture the spontaneity.

Gathering memories for tomorrow.
Winning photos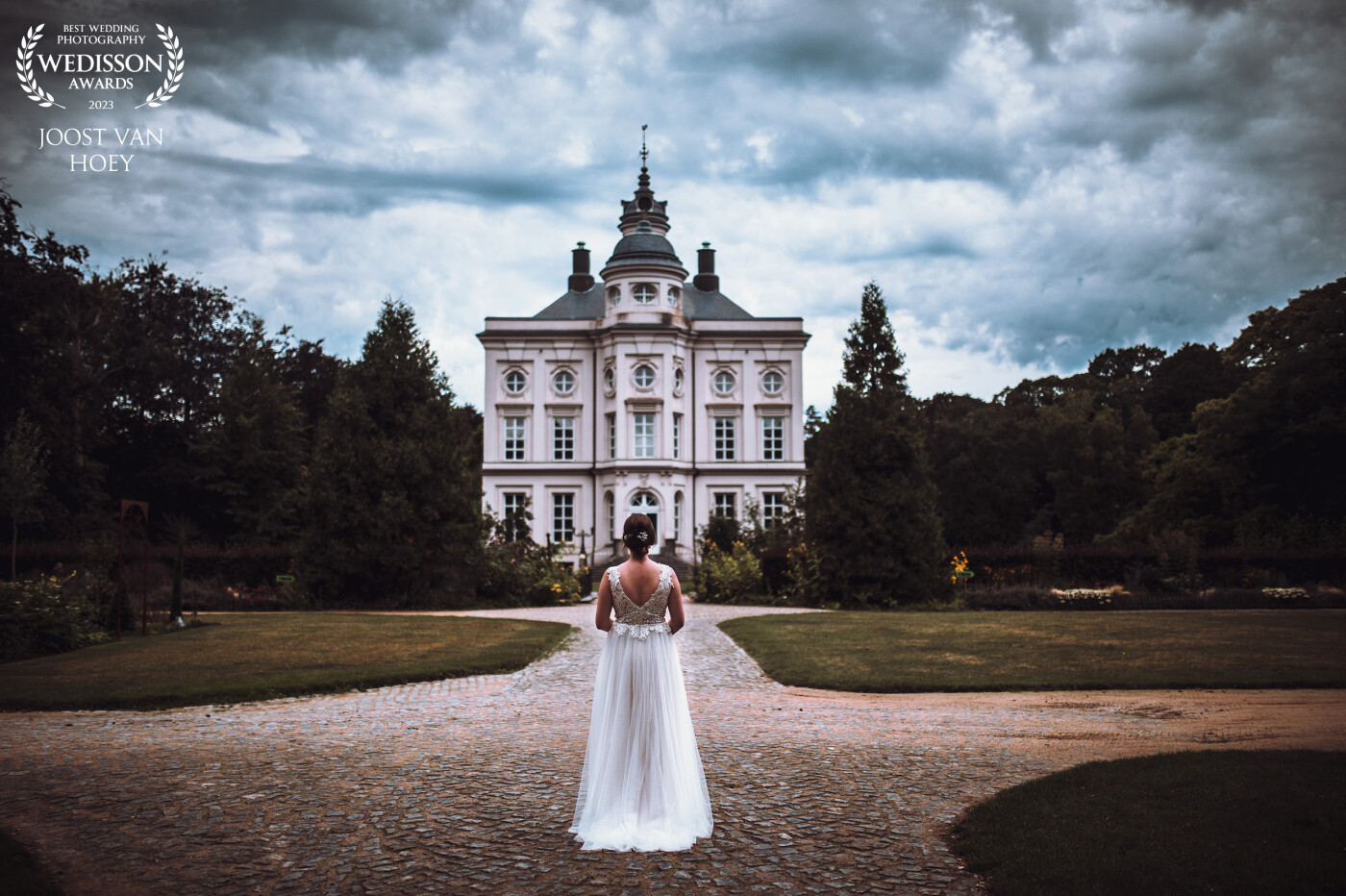 We were just about to start the shoot. But the groom had forgotten something. Quickly he ran to the car. Meanwhile, I remained waiting with the bride. I saw her beaming as she waited for her husband. But I also saw the clouds closing over the castle. That was one of those moments when the image flashed before my eyes and I had to work it out.
Since that moment, I always take individual portraits at weddings.
94th Collection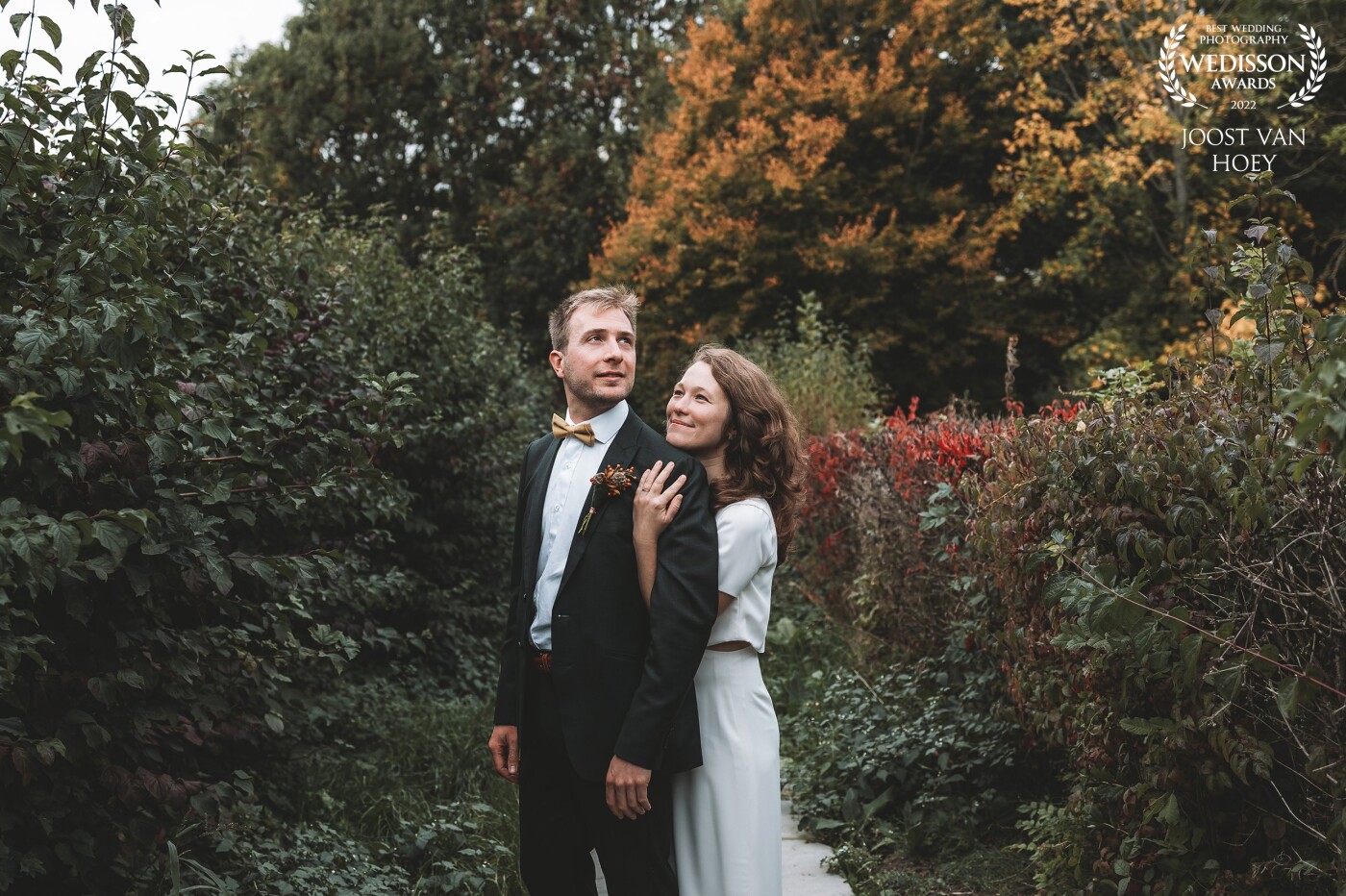 While we were hiking for a new place to take some photos, we came across this spot. The autumn colours made a beautiful bouquet.

I asked for a moment to stop whereupon they seized the moment, looked at the nature around them and then flowed together.

When nature embraces love and vice versa.
92nd Collection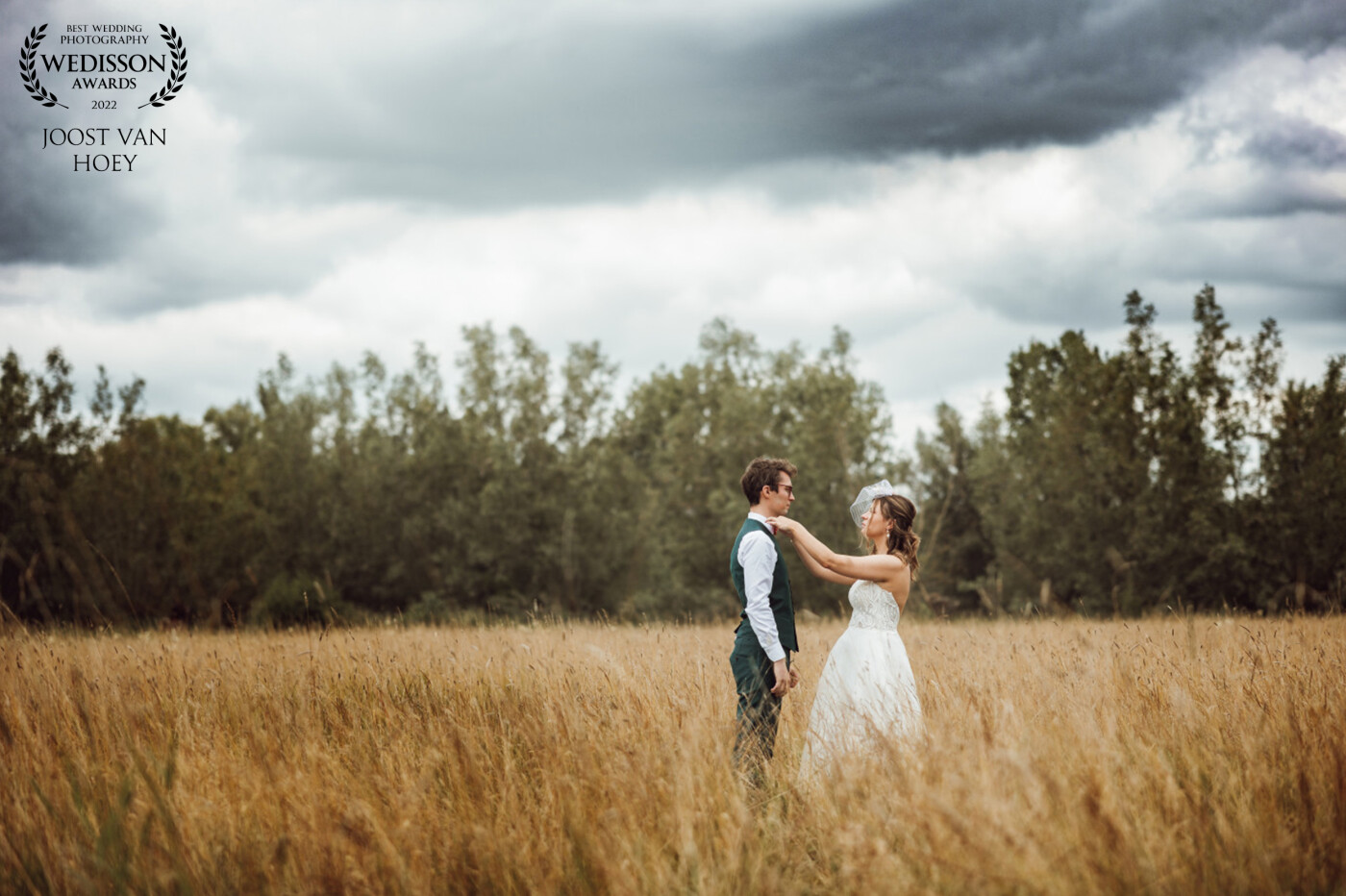 There are those moments when you just have to let the couple do what they are doing. Just quickly put the clothes back on nicely. Those are the moments I wait for, the moment they forget I'm there.
91st Collection