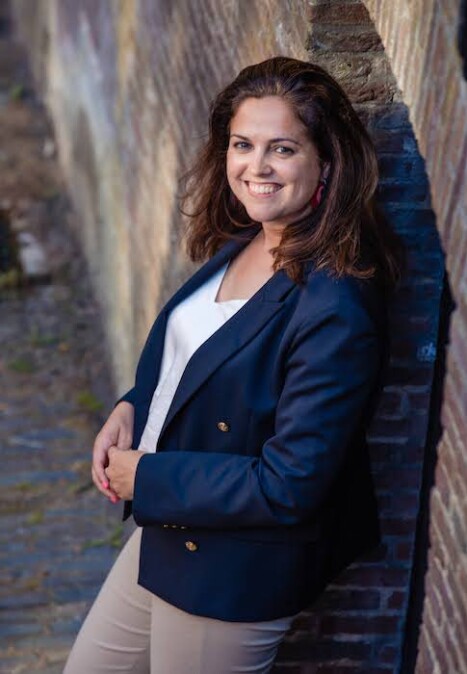 Françoise
Van Der Maas
Minimum price
299$ for 6 hours of work
Hi, let me introduce myself:
I am Françoise, 36 years old, married, and mother of three children. As a photographer, I regularly capture our beautiful three children!

As a child, I lived in a boarding school for sailors, and later I worked for years as an oncology nurse. During our expat period in Malaysia, I discovered my love for photography. Since then, it has been my passion to capture the most important moments in someone's life in a relaxed and natural way. I believe in the power of storytelling, which is why I always seek the story behind the photo.

With my social and caring nature, I am able to put people at ease and photograph them in a relaxed manner. Thanks to my experience as a nurse, I can also maintain calmness in challenging situations and provide that extra bit of attention.
There is always room for emotions when working with me, whether it's a laugh or a tear. I am really looking forward to capturing special moments together with you!

Let's connect!