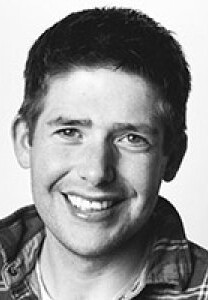 Studio Name
Evert Doorn Fotografie
Evert is a documentary wedding photographer from the Netherlands, serving both local and international clients.

He strives to tell stories full with emotion, humor and genuine connection. What also sets him apart are the beautiful bespoke handmade albums made in house and the personal approach towards his couples.

In the past few years, he has won several national and international awards with his work.