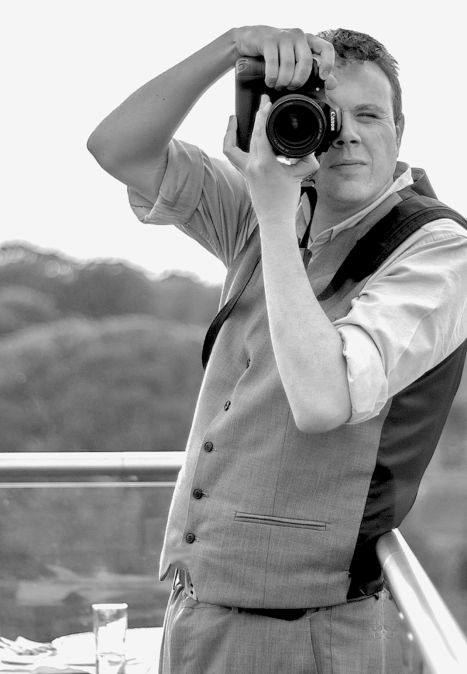 Craig
Howkins
Cambridge
🇬🇧 The United Kingdom
Also serving:
Northampton (The United Kingdom)
Studio Name
Craig Howkins Photography
I was born and raised in Northamptonshire in a quaint little town surrounded by lovely villages. Early on I have discovered my passion for photography as a creative way to express myself and share what I see with other people.
After studying Photography and Art and Design at the Northampton College, I worked as a Photographer for big British retail companies. However, this has not been fulfilling for me and I started to travel for several years.
I love looking at the photos I took during my travels: of the different countries I've visited and lived in, the cultures I got to know and of course of the people I have met on my journeys. This showed me the importance of photography as a way to preserve memories.
A common saying is "A photo can say more than a thousands words". I think it can do much more. It can bring back memories of an event long gone and make you re-live this moment. Exactly this is what I want to achieve with my photography: By capturing special moments.