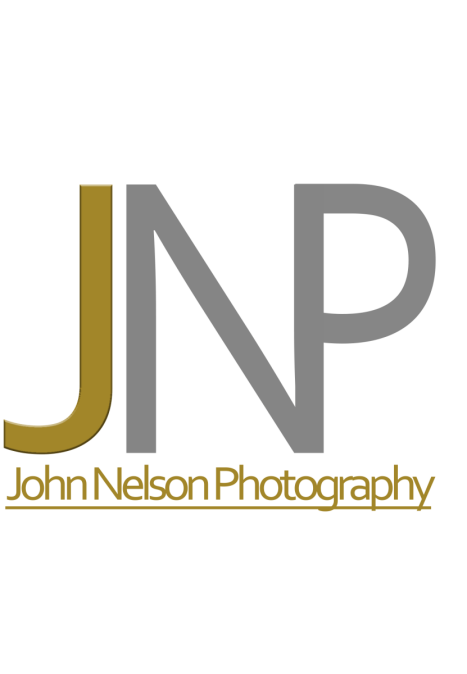 John
Nelson
Leeds
🇬🇧 The United Kingdom
Studio Name
John Nelson Photography
Hi I'm John, I'm a wedding and food photographer based in West Yorkshire. I think of myself as a good mix of documentary photography with fine art elements and nice big wow shots. My main aim is to build a rapport with my clients, I love to have a laugh and joke with them not with any underlining plan to allow me to get closer, more intimate shots, I just like to have a laugh and joke and if the outcome is I get better photographs then fantastic!

If you want to have a chat about your day drop us an email.

Thanks for stopping by.