Wedding photographers in Veldhoven
Veldhoven, a charming town in the Netherlands, is known for its picturesque landscapes and beautiful venues, making it a popular destination for couples looking to tie the knot. When it comes to capturing the magic of these special moments, wedding photographers in Veldhoven play a pivotal role.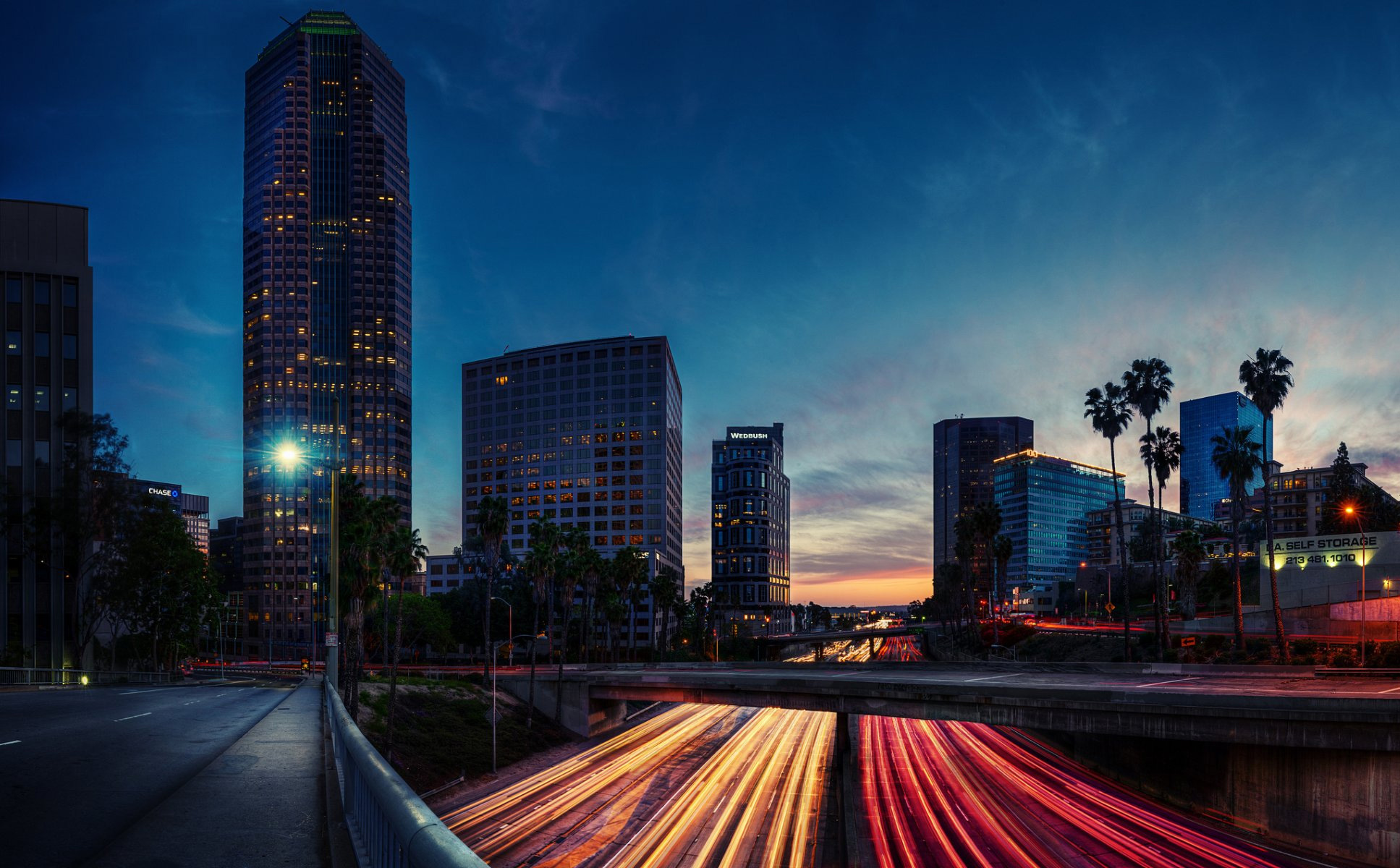 These skilled professionals are not only experts behind the camera but also possess a deep understanding of the local culture and the unique charm that Veldhoven offers. Whether it's a traditional wedding in one of the town's historic churches or an outdoor celebration in a scenic park, Veldhoven wedding photographers have the knowledge and artistic vision to make your wedding memories truly unforgettable.

With an eye for detail, they are adept at capturing candid moments, the subtle glances, and the genuine emotions that define your big day. Their ability to blend the natural beauty of Veldhoven with the joy of the occasion ensures that your wedding photos will be a reflection of the love and happiness that filled your day.

Moreover, Veldhoven wedding photographers offer a range of styles to suit every couple's preferences, from classic and timeless to contemporary and artistic. They work closely with you to understand your vision and deliver a set of images that tell your unique love story.

In Veldhoven, you can rest assured that your wedding photographer will not just document your day; they will elevate it into a visual masterpiece, preserving memories that you will cherish for a lifetime. So, if you're planning a wedding in this enchanting Dutch town, consider the talented wedding photographers who call Veldhoven home, and let them capture the beauty and joy of your special day.