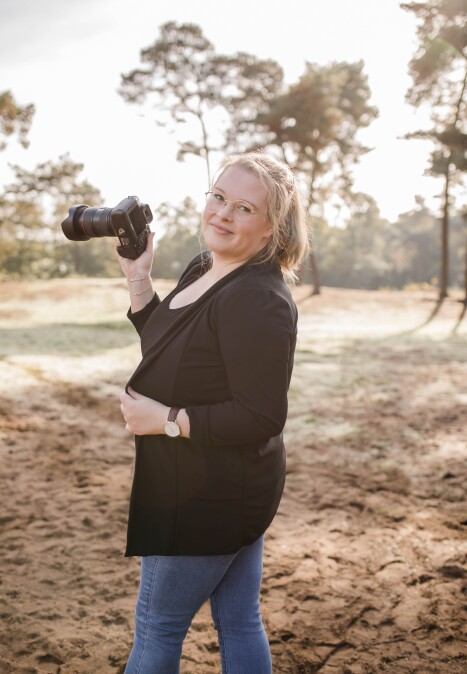 Romy
Pilon
Winterswijk
🇳🇱 Netherlands
Studio Name
Fotostudio PilonMedia
Hoi! Mijn naam is Romy Pilon, gepassioneerd bruidsfotograaf met liefde voor natuurlijk licht, mooie details en sfeervolle beelden.

Waardevolle herinneringen maken, in welke vorm dan ook, is het allerliefste wat ik doe. Ik ben daarom enorm dankbaar dat ik hiervan mijn fulltime beroep heb kunnen maken en dat ik dit ook voor anderen mag doen. Het blijft iedere keer weer zó bijzonder.
Winning photos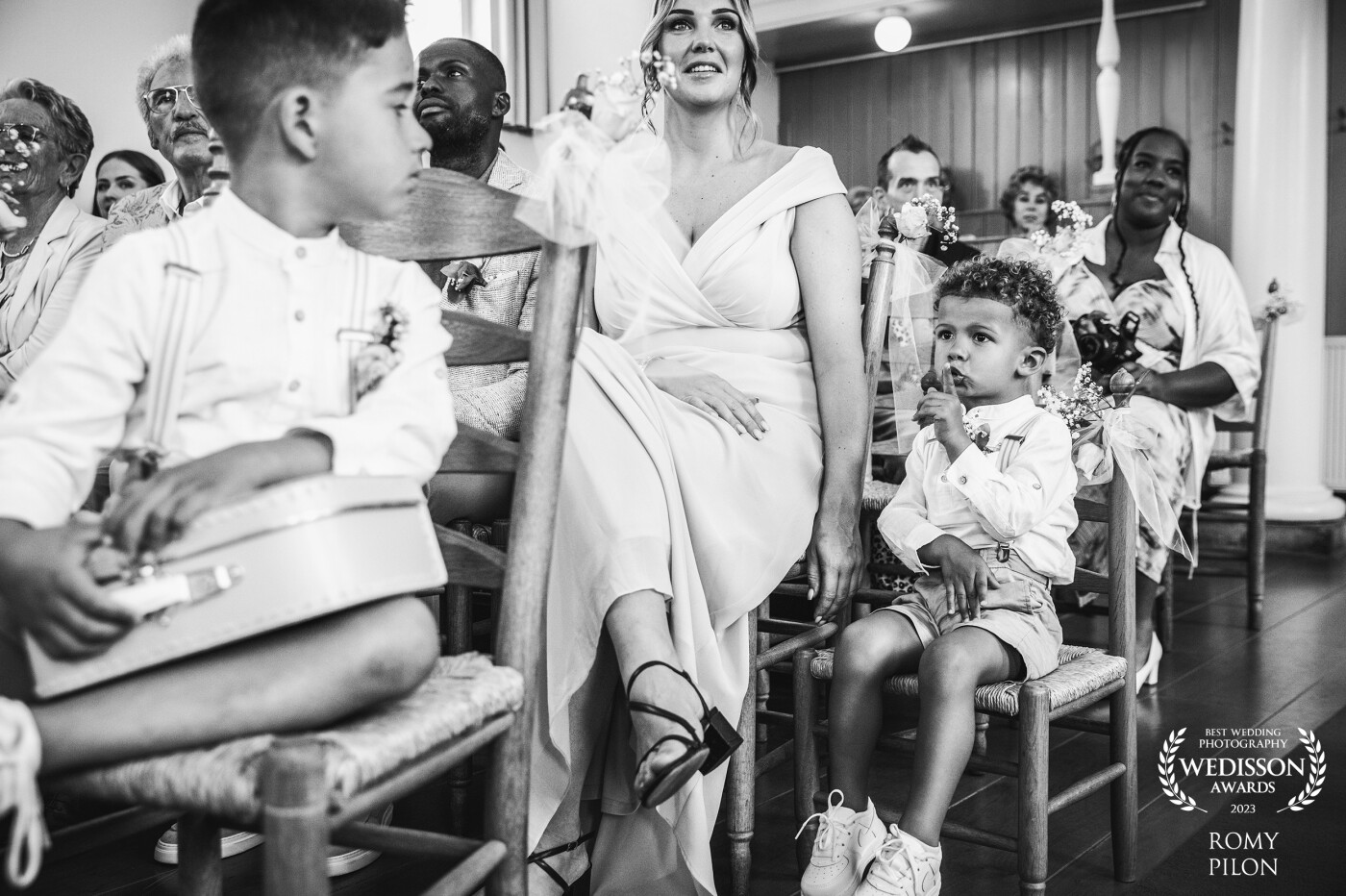 During the ceremony of D&E's wedding this little guy stole the show. The interacting with his nephew was hilarious to capture!
101st Collection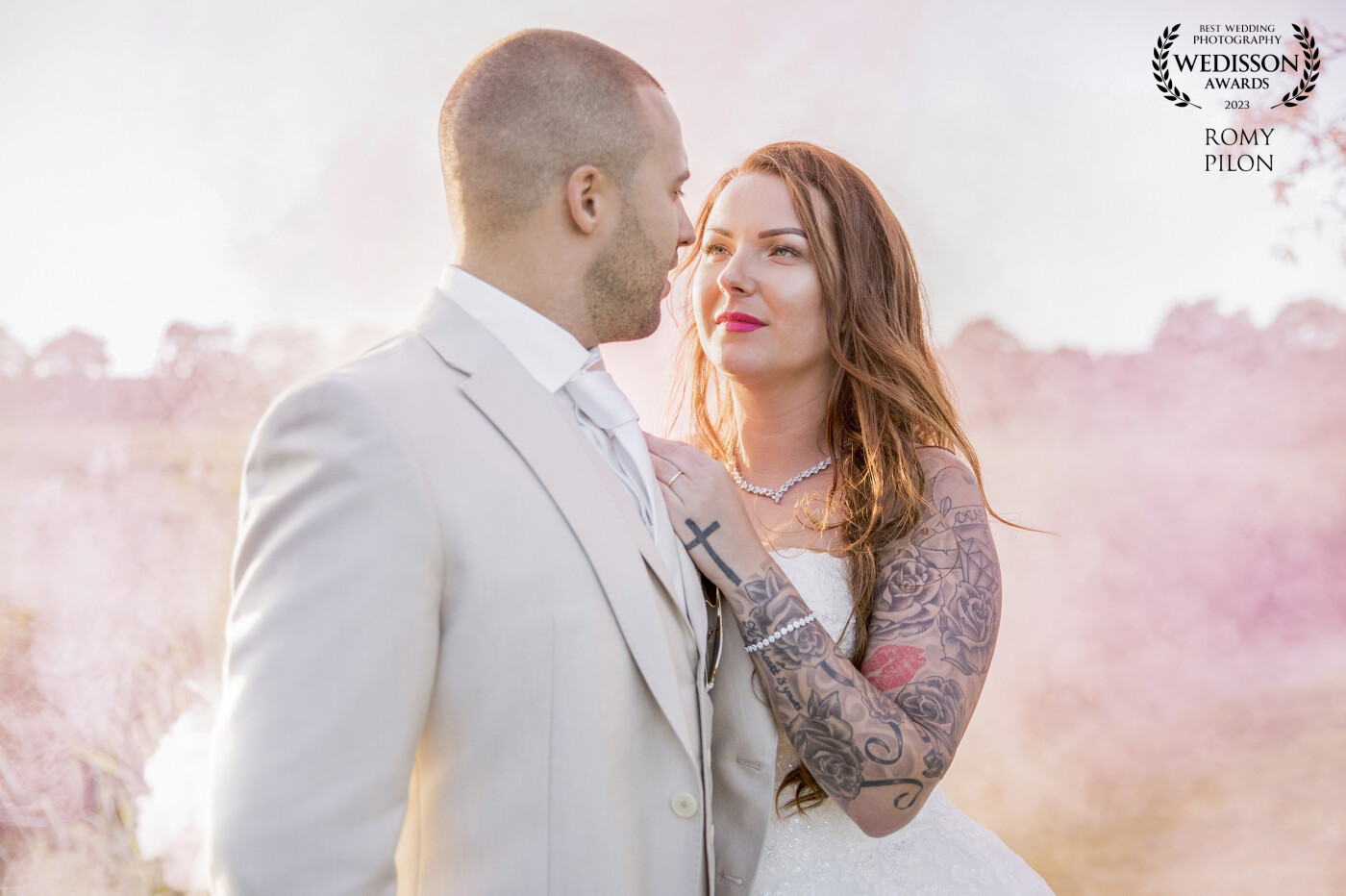 This photo was taken during the golden hour on Paula & Daniel's beautiful wedding day.
98th Collection