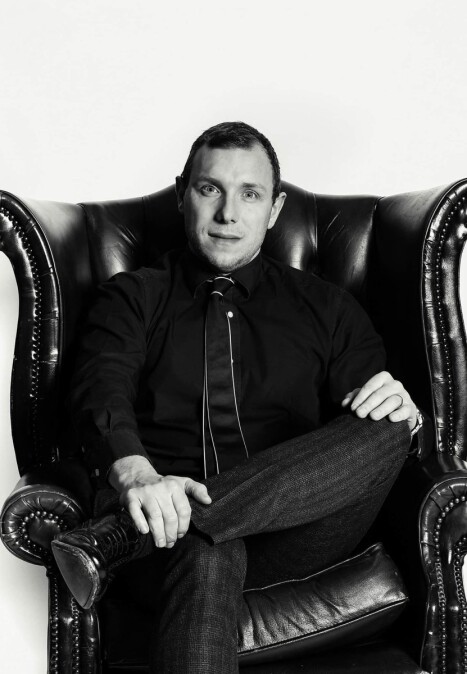 Philip
Burke
Manchester
🇬🇧 The United Kingdom
Studio Name
Philip Burke Photography
Full time wedding photography professional with a love for the gritty images, wild weather and challenging environments.

When it comes to weddings, for me its about locking in that dream day for the rest of time in images. I have an obsession for removing elements which contrast with a setting.

A modern 4x4 in a 500 year old building just is not right!
Willing to get stuck in and make the day memorable.