Studio Name
Martijn Krul Fotografie en Media
I Am Martijn Krul the no nonsense wedding photographer.
I capture your day in a pleasant, creative, and relaxed manner.

Apart from the photoshoot, I try to make sure I stand out as little as possible. This way, you can fully enjoy your wedding day, and I will ensure to capture all the beautiful moments for you.
Winning photos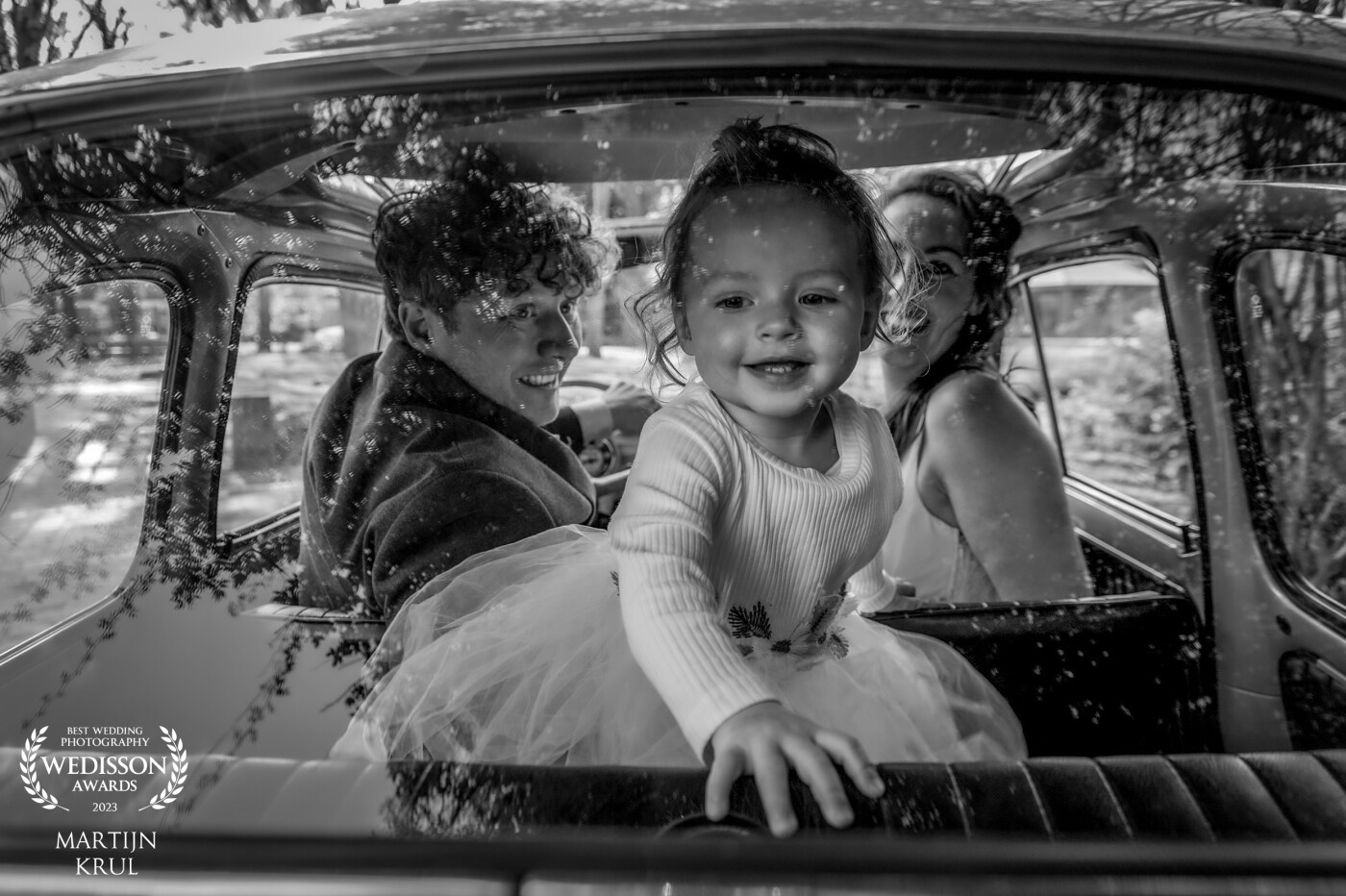 The connection between the bride and groom, as well as their precious daughter.
The little girl playfully engaged with the camera, leading to this delightful result.
101st Collection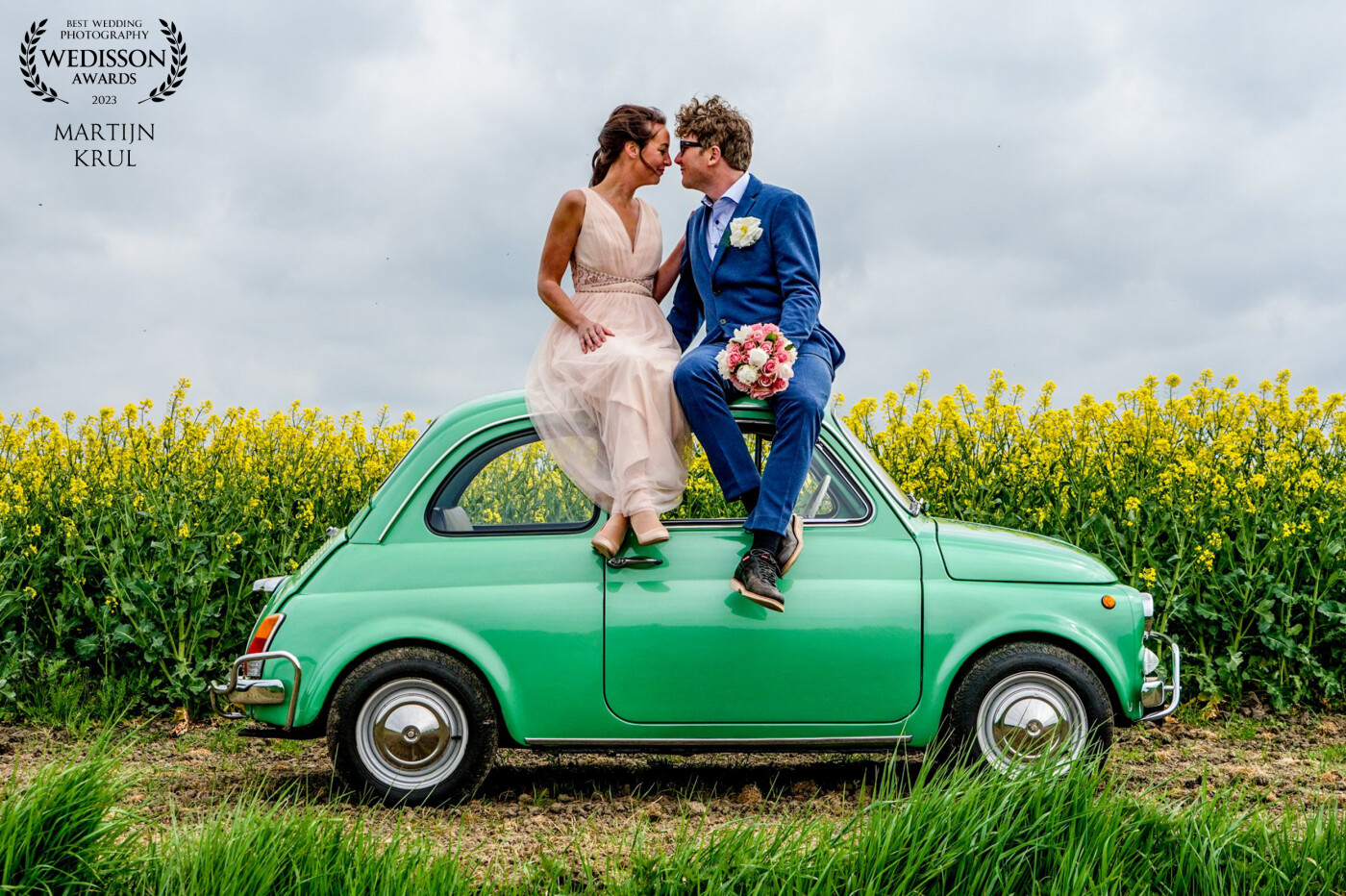 As a wedding photographer, you have a unique opportunity to freeze moments in time and turn them into everlasting memories. This lovely couple wanted to go to the rapeseed, the beauty of the rapeseed and there car gave this awesome result.
101st Collection