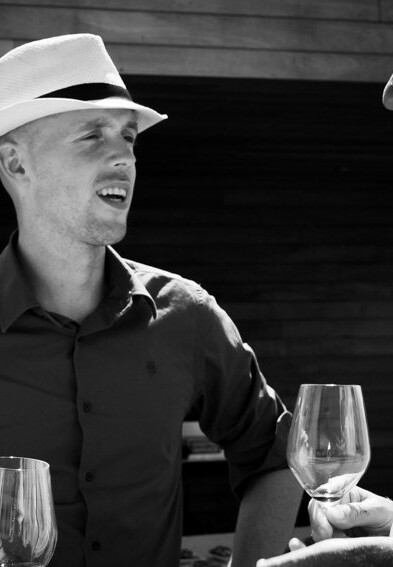 Robin
Grieve
Also serving:
Brugge (Belgium)
Minimum price
140$ for 1 hours of work
Studio Name
LenzieLenz Photography
Looking for a wedding photographer who is just as energetic as you and shares your love for color and contrast? Look no further! My style focuses on creating unique works of art that are full of life and emotion. Whether it's orange accents or dark blue. I make sure your memories are beautifully captured forever.
Winning photos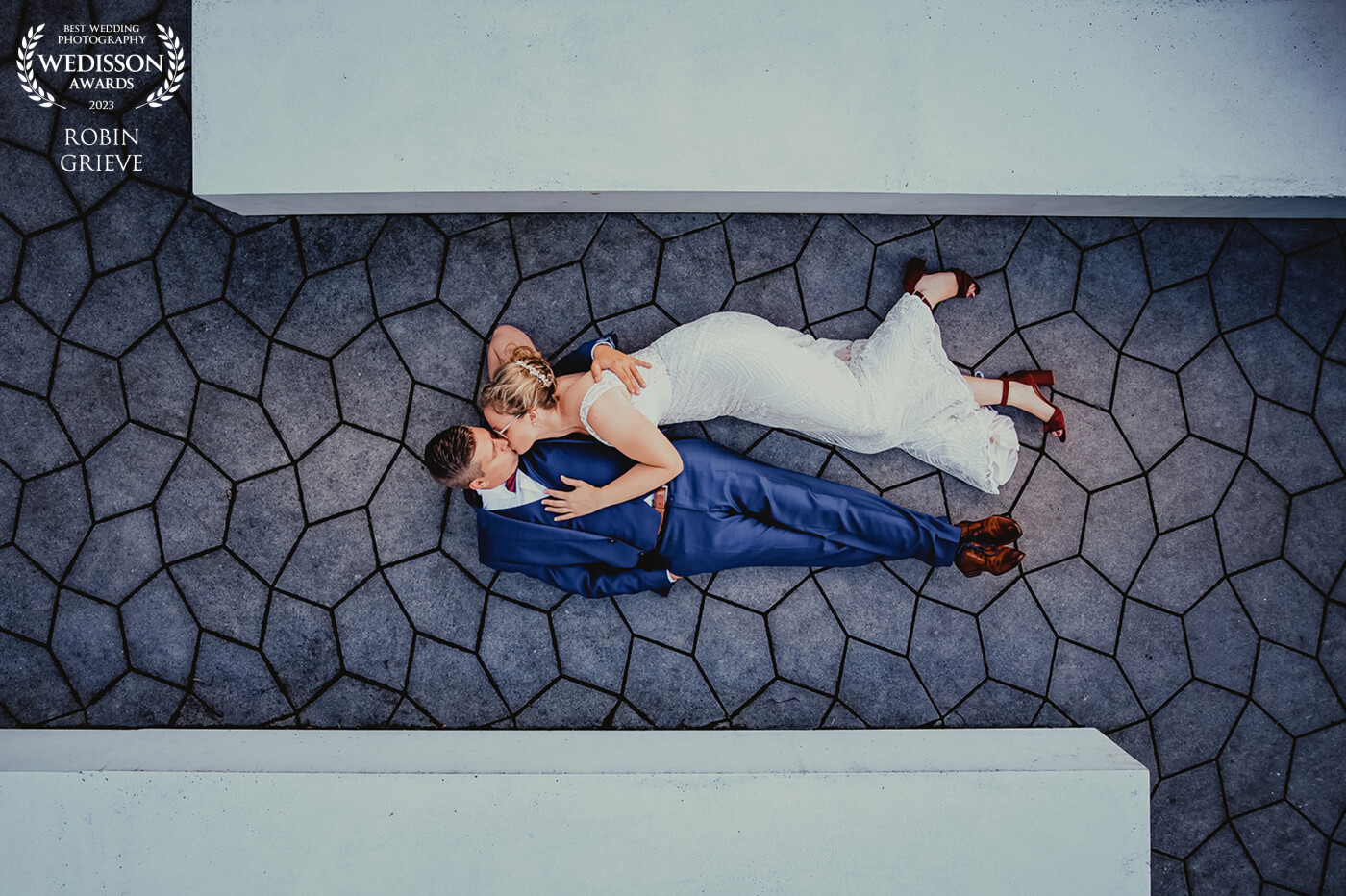 The couple, madly in love, is the center of attention in our latest photography. Their unique personalities and chemistry shine through in each shot, creating a series of truly one-of-a-kind images. The unique color palette adds an extra touch of personality to their special day, making these photos a testament to the beauty and joy of their love story.
94th Collection