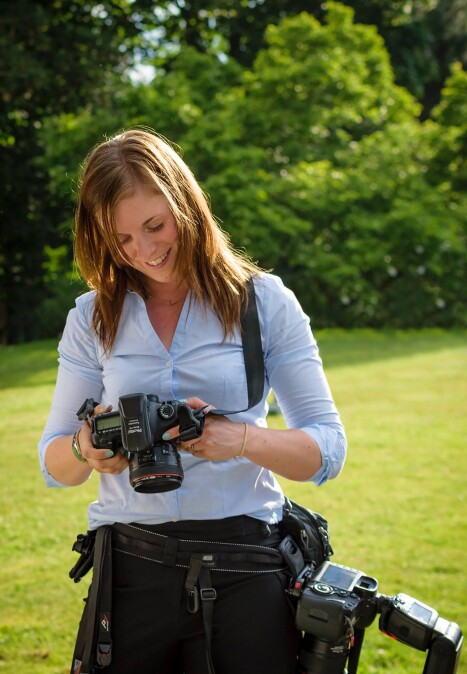 Katie
Lancaster
Kidderminster
🇬🇧 The United Kingdom
Also serving:
Worcester (The United Kingdom)
Studio Name
Still Light Photography
Hi, I'm Kate! If you love animals, travelling, crime dramas or Friends (or even better - all of these) I think we will get on!

I was always that kid in school who was afraid to break the rules and was disappointed if I didn't get top marks in my spelling test. I guess I've made up for that in later life as I'm now a bit of a daredevil with scuba diving, a parachute jump, a triathlon and solo travelling around Iceland all ticked off my ever-growing bucket list!

I'm bordering on crazy cat lady territory, with 4 cats who I've rescued from various places. I've also been around horses since the age of six, and have previously competed and worked as a riding instructor. As a wannabee cowgirl, I recently took the trip of a lifetime to Wyoming USA where I spent time on a working ranch and also visited Nashville - a country girl at heart!

Now, about my photography...

Photographing weddings is about much more than just taking photographs. It's about making connections, building relationships, capturing emotions, providing a calming influence. It's about emotion and memories and love. I embrace all of this in how I work and I absolutely love being invited to share in my couples' most important moments.

I aim to capture your memories on camera as authentically as possible. I'll combine natural storytelling style images with creative angles and lighting and a few 'wow factor' photographs, leaving you with memories to cherish for years to come.