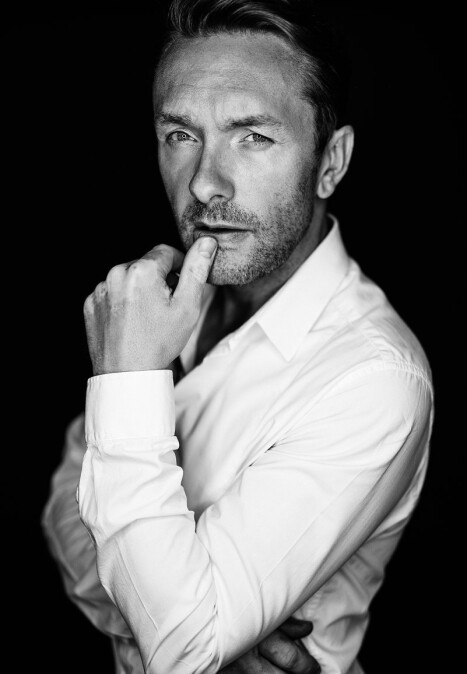 Gary
Nunn
Milton Keynes
🇬🇧 The United Kingdom
I firmly believe it's a wedding, not a photoshoot; and I am devoted to telling the real story of the day. I feel that there is beauty in truth, and if your event was a hoot your photos will reflect that.

If it was sweet and emotional, the pictures will tell that story, too. I believe my calming energy and my ease helps me to stand out as someone who can help to relax the nerves and reduce stress around an already demanding day.

I also stick with a classic yet timeless approach with my imagery as opposed to succumbing to industry trends. Keeping it real but creative.