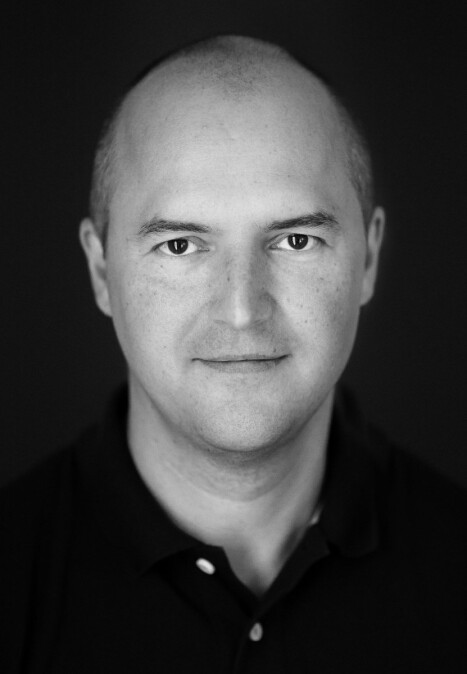 Bob
Baeyens
Also serving:
Amsterdam (Netherlands)
Studio Name
Bob Baeyens Photography
Coming from a creative family I started drawing at a very early age. Now I freeze unique moments with my camera instead of a pencil. What I love most as a wedding photographer, is to be able to capture all these emotions and moments during a wedding day. A smile, a kiss, a tear...all these little things makes me feel very privileged to be there and create all these images that will last forever. I love meeting all these new couples, there families and friends and the interactions between them. No wedding day is the same!