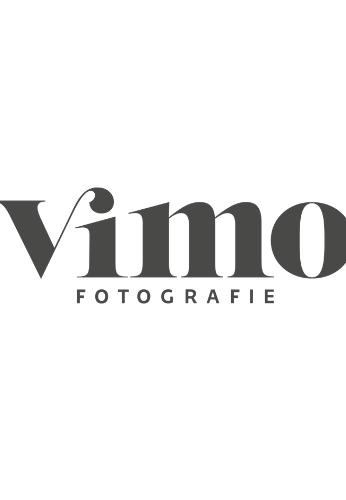 Bjorn
De Clercq
Also serving:
Gent (Belgium)
Studio Name
Vimo Fotografie
I love color, contrast ... and smiling faces. Like I used to photograph in the event world, with all those bright spots, colored halls, sometimes dark corners and lots of smiling faces but also sometimes a tear or anger. It continues to haunt me, but positively.
Because in this past I also became who I am now.
And this I also try to show in your pictures. Not life as it was, but as it is.
Winning photos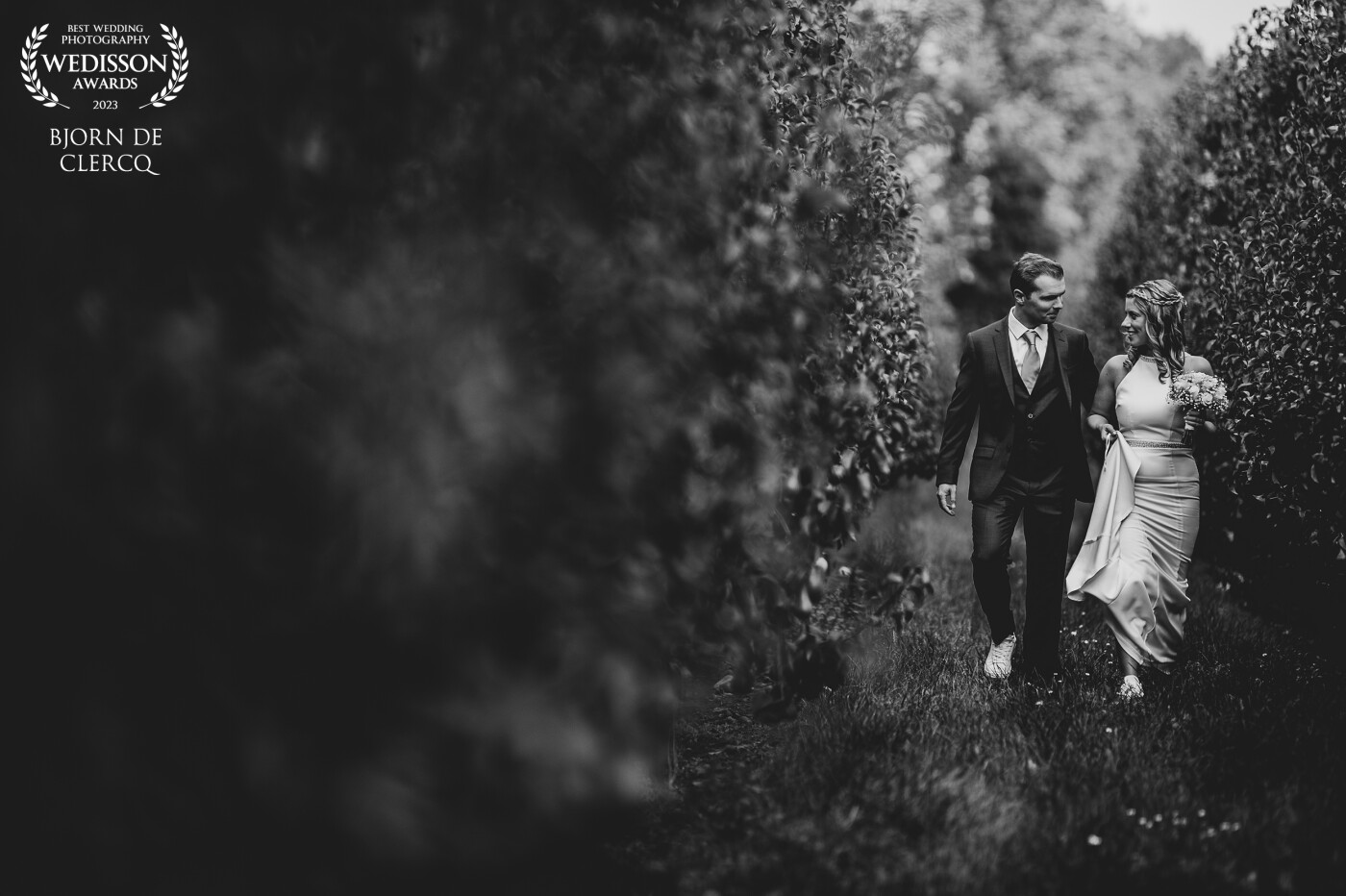 In their backyard we had field full of fruit trees. The perfect location for some long distance shots in black & white. The contrast of trees, sky and the couple connection make this one of my favorite black & white pictures.
95th Collection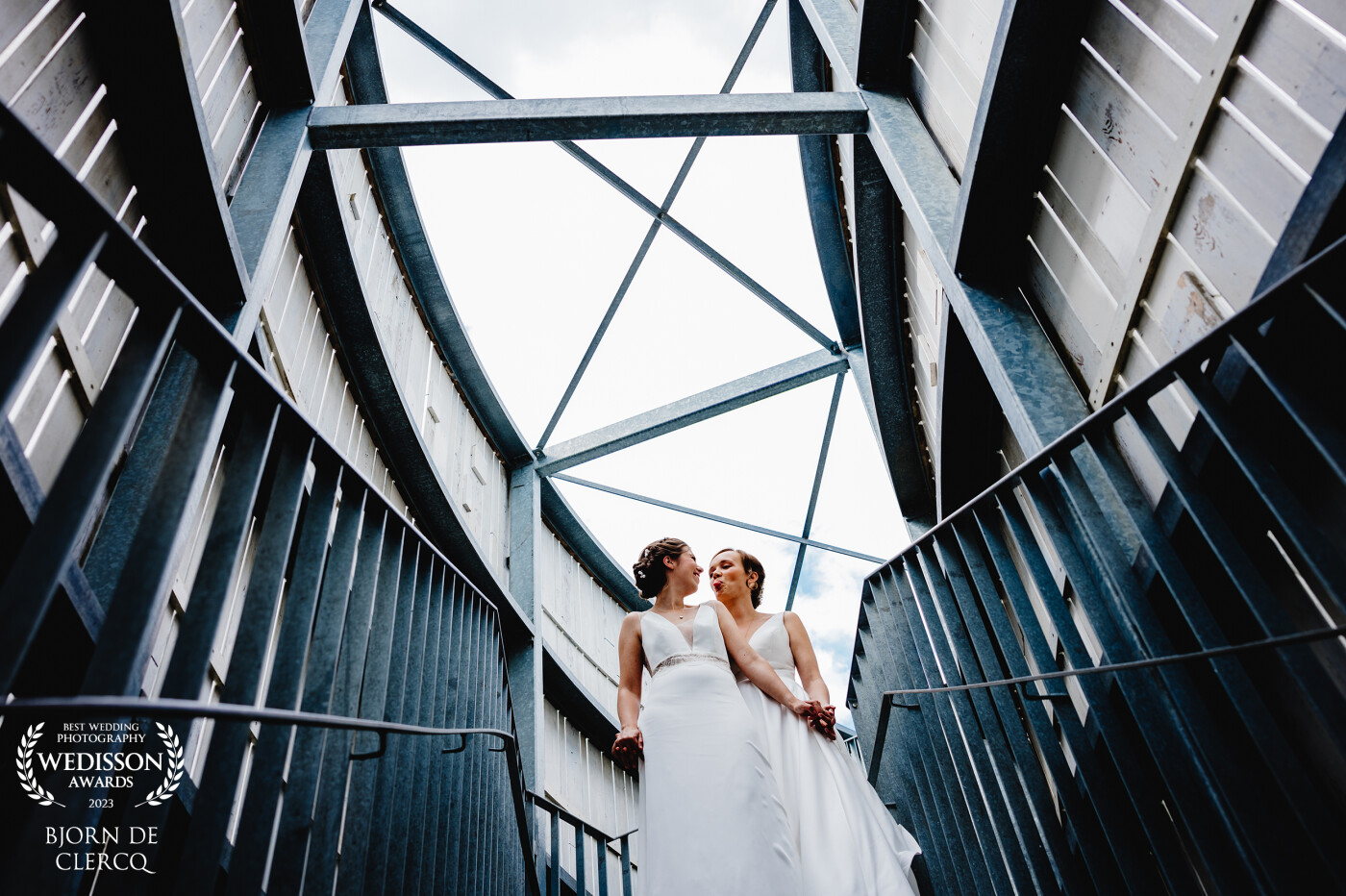 2022 was a busy and great year. With Rani & Evelynn from Belgium i had my first same-sex wedding and i was very happy with them. They were so spontaneous and relaxed all day. In the meadows from Ghent we found this wall. Inside the wall the light was perfect together with the steelen structure. Suddenly i was able to capture a funny moment from this great couple. I am already fully looking forward to the new wedding season!
94th Collection