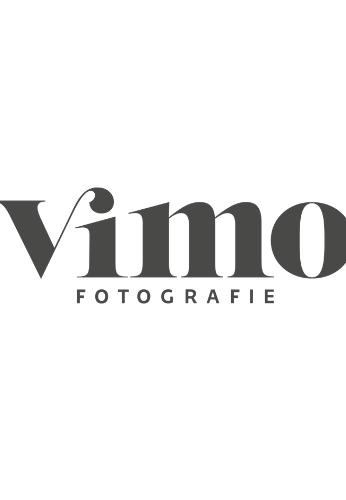 Bjorn
De Clercq
Also serving:
Gent (Belgium)
Studio Name
Vimo Fotografie
I love color, contrast ... and smiling faces. Like I used to photograph in the event world, with all those bright spots, colored halls, sometimes dark corners and lots of smiling faces but also sometimes a tear or anger. It continues to haunt me, but positively.
Because in this past I also became who I am now.
And this I also try to show in your pictures. Not life as it was, but as it is.