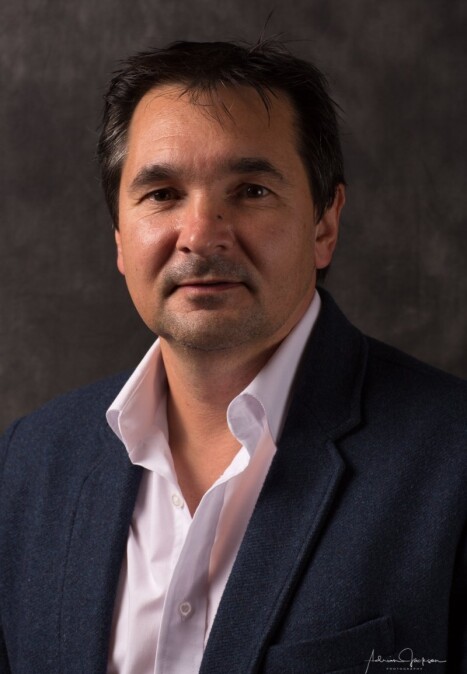 Adrian
Jackson
South Shields
🇬🇧 The United Kingdom
Also serving:
Newcastle upon Tyne (The United Kingdom)
Studio Name
Adrian Jackson Photography
I am a wedding photographer based in South Shields in the North East of England although my clients cover many areas of the UK. Having initially established my reputation as a wedding photographer in the North East of England I have since attracted clients from across the UK including foreign destination weddings.

My reputation as a wedding photographer has been built upon the personal service that I provide to each and every couple that I work with. From pre-wedding consultations, engagement shoots, guidance and advice through to your completed images. I strive to ensure that my couples receive images that will provide a lifetime of memories; perfectly capturing their wedding day.
Winning photos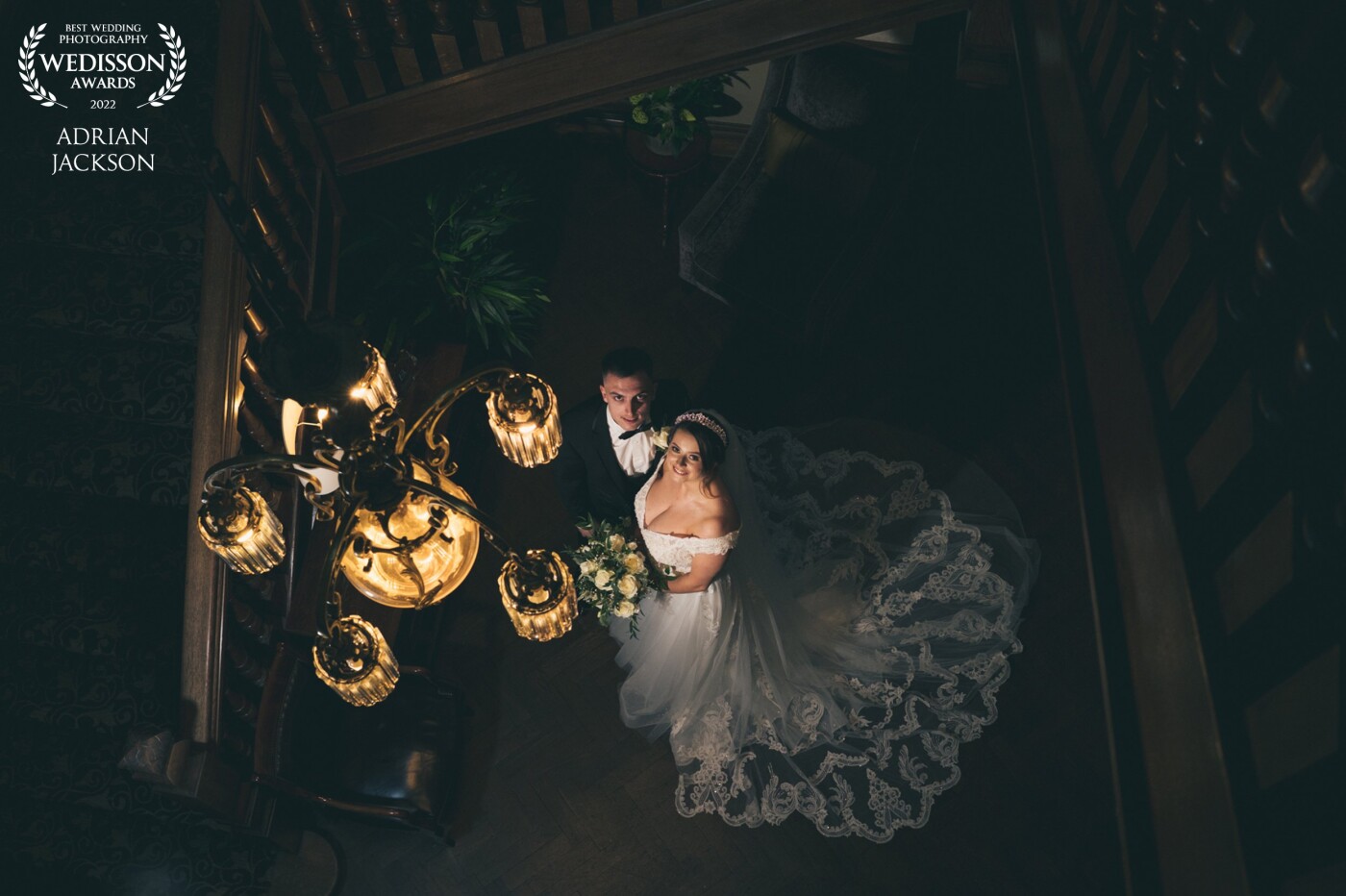 Taken at the beautiful Crathorne Hall Hotel. A late autumn wedding meant minimal daylight for outside portraits. This staircase and chandelier provided the perfect opportunity to expose for the highlights and add a soft box on Katie and Chris.
92nd Collection