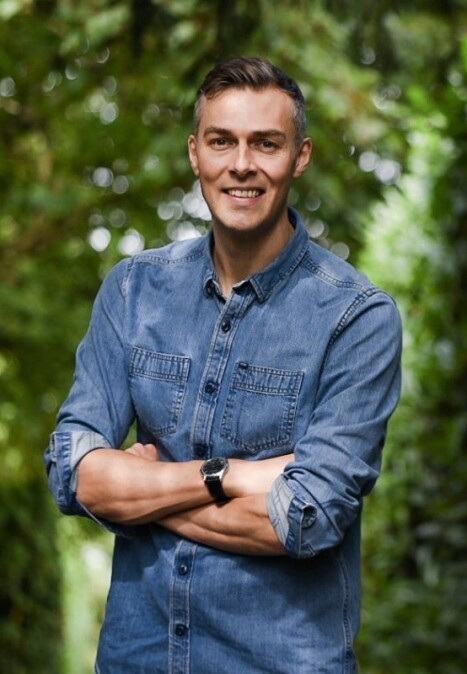 Jonathan
Bickle
Bicester
🇬🇧 The United Kingdom
Also serving:
Oxford (The United Kingdom)
Studio Name
Jonathan Bickle Photography
Hi, I'm Jonathan, a tall, friendly Geordie who loves to photograph awesome couples like you.

Although I was born in Newcastle I now live in Bicester Oxfordshire with my wife Sophie, son Freddie (who is a crazy little toddler) & daughter Lily (who is 13 and growing up way too fast).

I absolutely love photographing weddings. They are such great fun and give me the perfect opportunity to blend both of my passions, capturing real moments and creating amazing portraits.