Wedding photographers in Brussels
Brussels, the vibrant heart of Belgium, is a city steeped in history and brimming with charm. It's no wonder that couples from all over the world choose this enchanting city as the backdrop for their special day. To capture the magic and memories of a wedding in Brussels, couples turn to the talented wedding photographers who call this city home.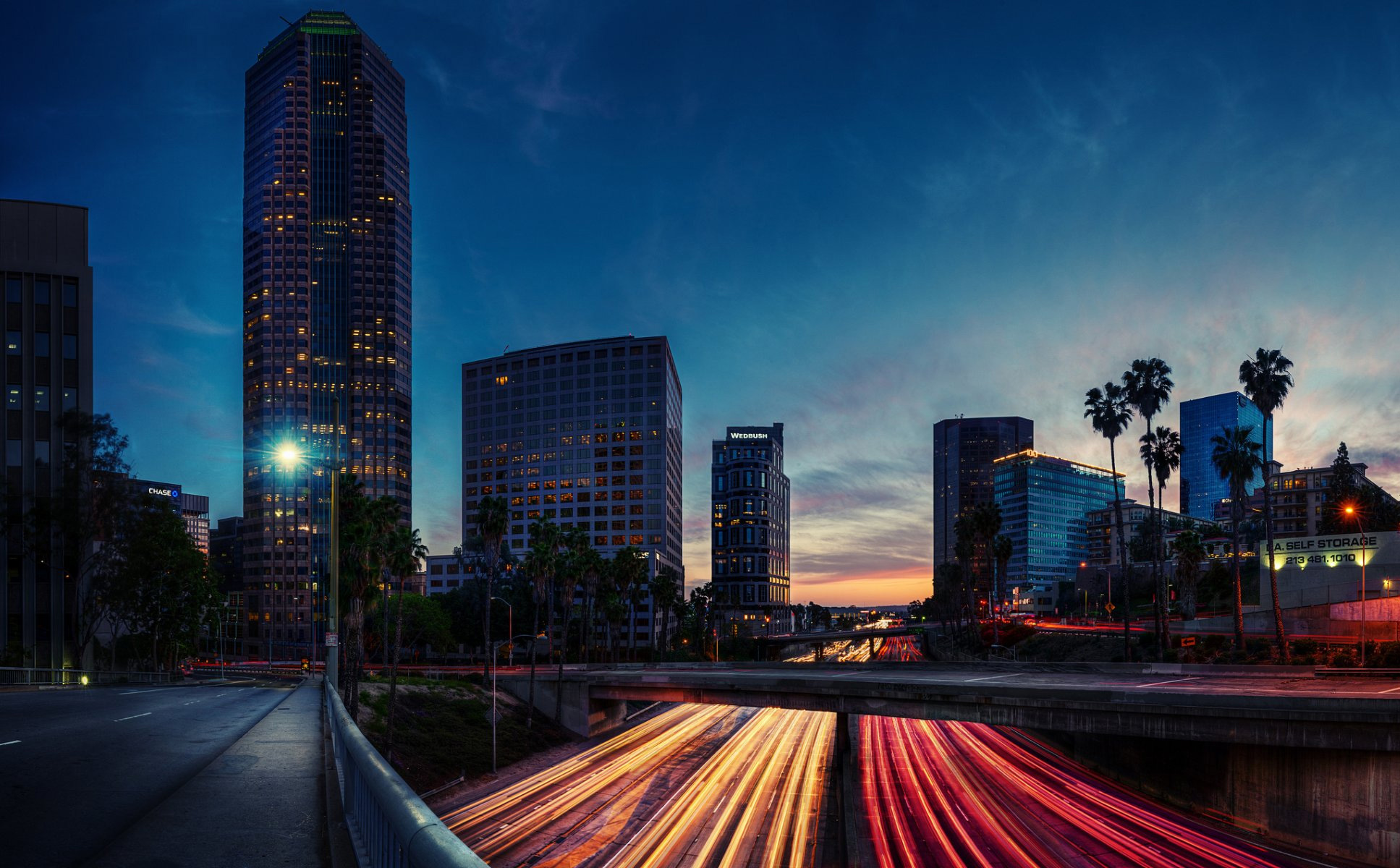 Brussels boasts a diverse and skilled community of wedding photographers, each with their own unique style and approach. These professionals are not only experts in the art of photography but also intimately familiar with the city's picturesque settings. From the iconic Grand Place and the lush greenery of Parc de Bruxelles to the romantic streets of the Sablon district, they know how to make every corner of this city shine in your wedding album.

What sets wedding photographers in Brussels apart is their ability to blend contemporary trends with timeless elegance. They have a knack for capturing candid moments of joy, heartfelt expressions, and the intricate details that make each wedding truly special. Whether it's a traditional ceremony in a historic church or an intimate celebration in a chic urban venue, these photographers adapt to your vision and ensure that your love story is portrayed in the most exquisite way.

If you're planning a wedding in Brussels, you'll find a wedding photographer who resonates with your style and can create a visual narrative that will forever remind you of your beautiful day in the heart of Europe. They offer not only their skills but also their passion, commitment, and a keen eye for detail to ensure that your wedding photos become cherished memories to treasure for a lifetime.