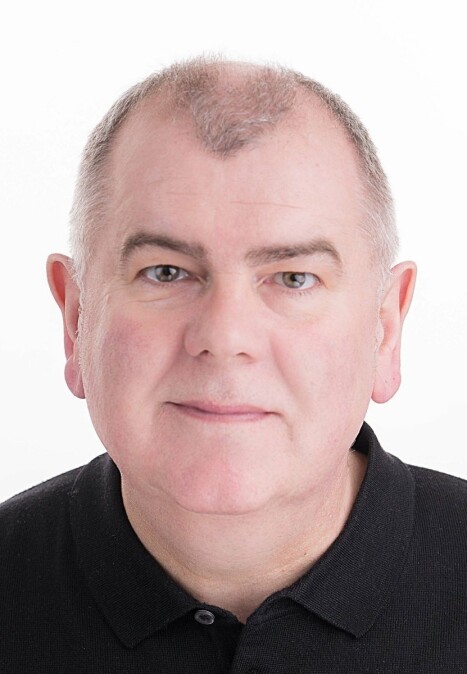 Gary
Walsh
Stockton-on-Tees
🇬🇧 The United Kingdom
Also serving:
Leeds (The United Kingdom)
Studio Name
Gary Walsh Photography
Me & Weddings

I love photographing weddings. I'm not attracted to certain styles of weddings and locations, for me, as long as there's a warm glow of family greeting family and the hugs and drinks are flowing between friends welcoming friends, then I want to be there for you. A celebration of two people in love, surrounded by people who love them, gives me infinite opportunities with a day filled with tears, laughter and love. It's a privilege for me to capture your unique story that you can relive again and again through my images.