Sian
Richardson
Cambridge
🇬🇧 The United Kingdom
Studio Name
Sian Richardson Photo & Film
Winning photos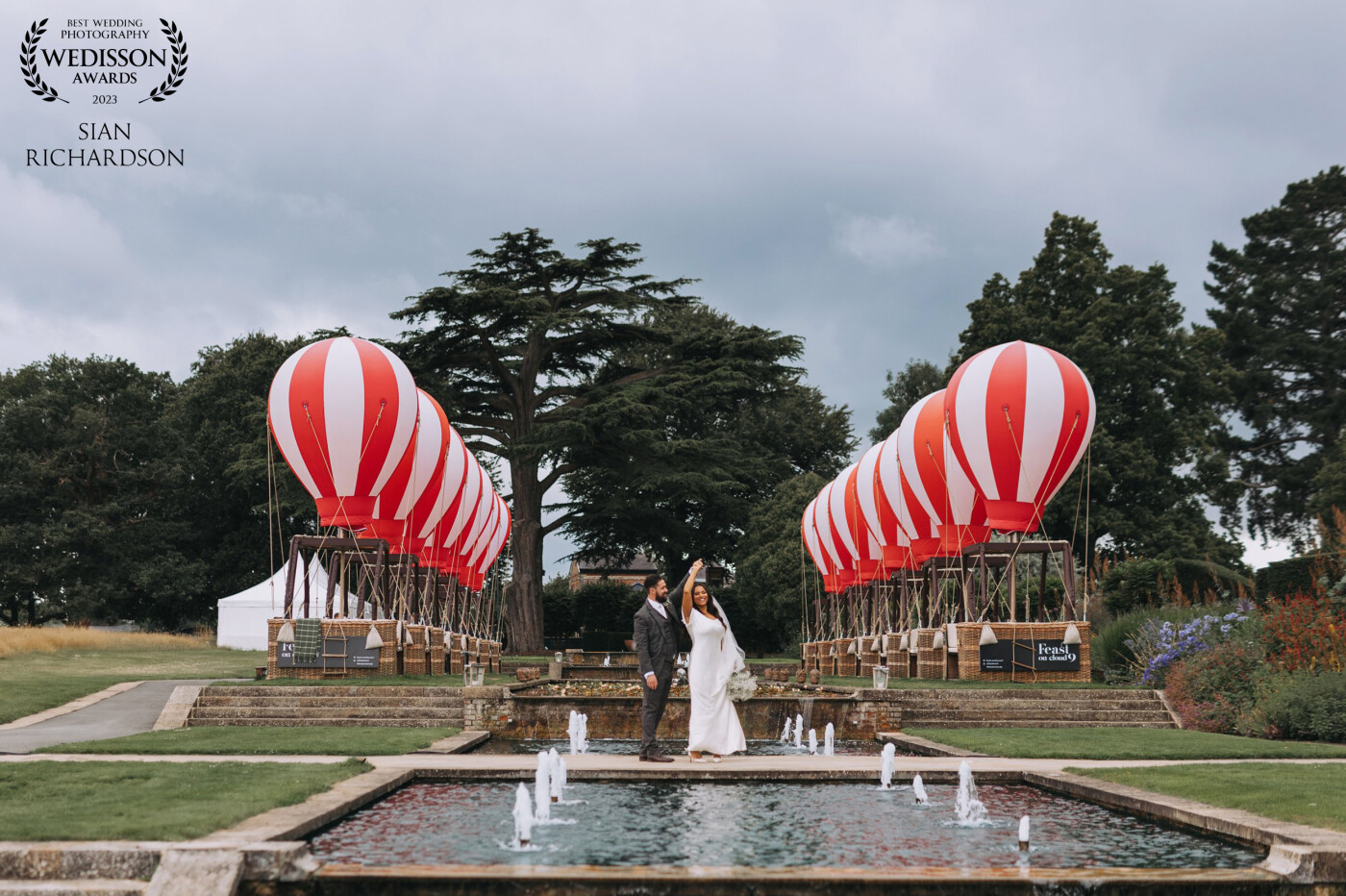 It was all about the symmetry of the balloons for this image and then everything else like the ripple reflection in the water, the water fountains and slightly moody sky just made it even more extra. We were so lucky to have a moment when no hotel guests were out by this area as well.
101st Collection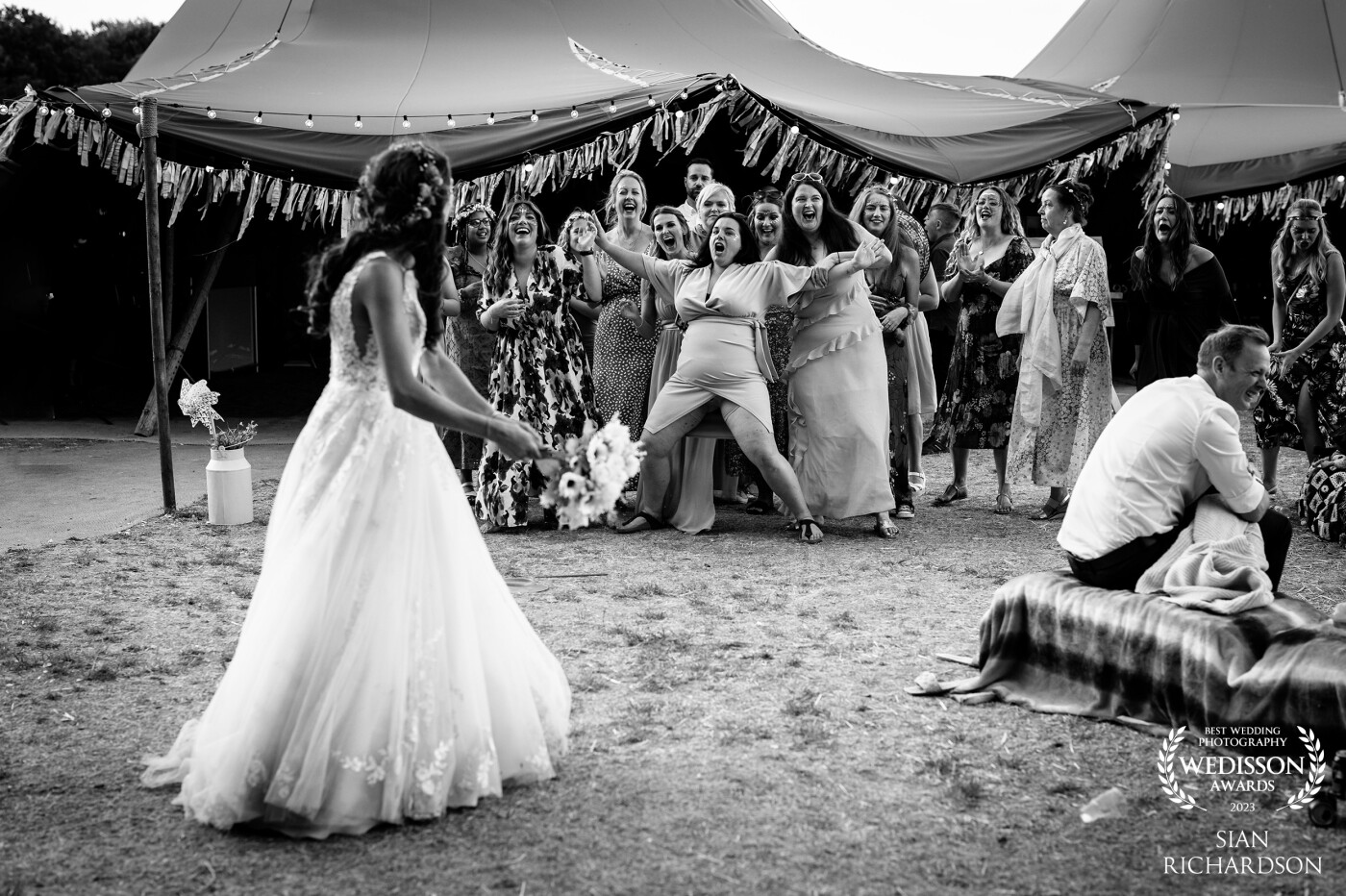 This photo will forever make me smile, the lady in the middle saw the bride was about to throw the bouquet and sprinted from the other side of the field jumping over straw bails to put herself in the centre and push everyone else back ready to catch the bouquet.
99th Collection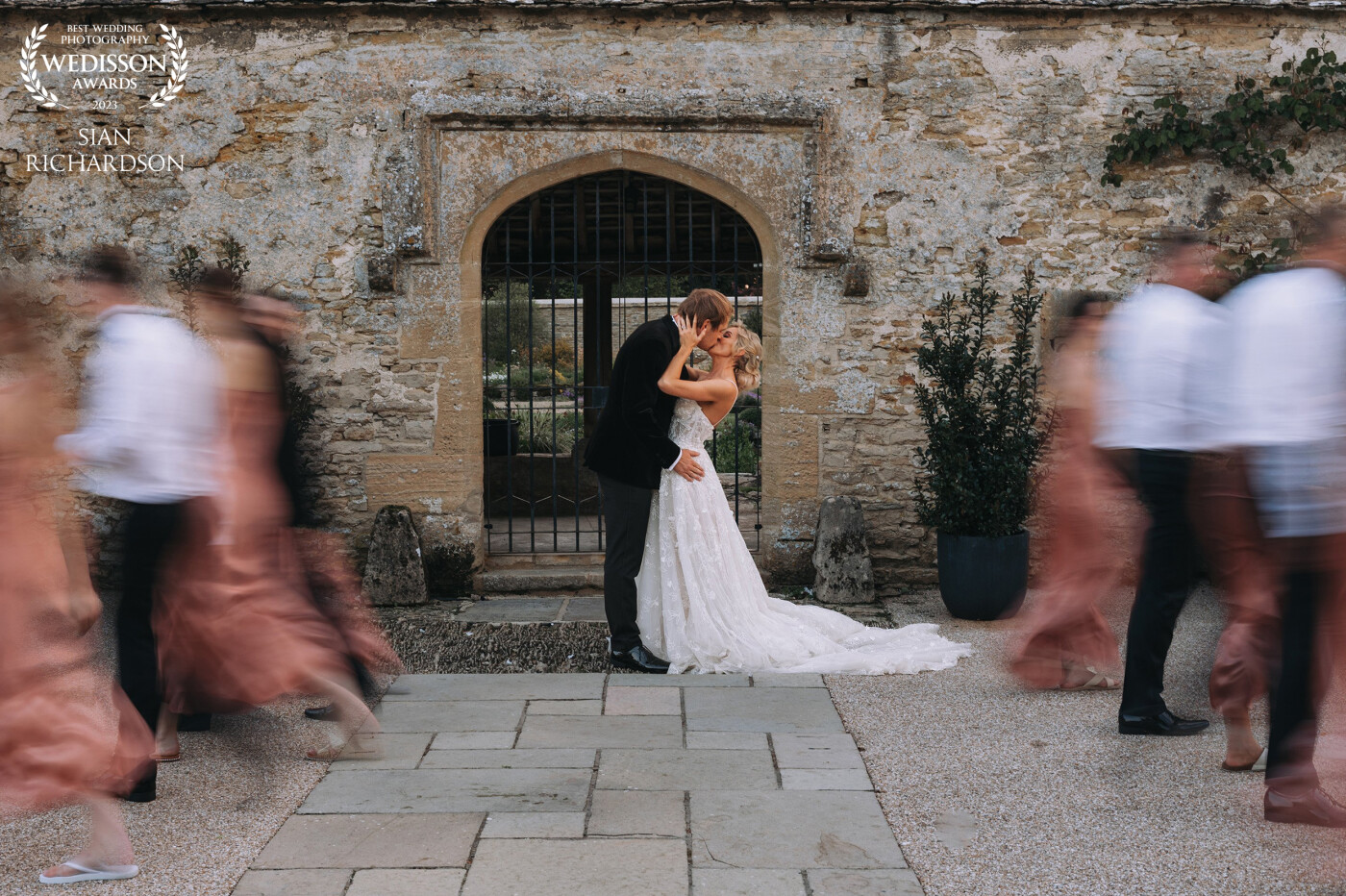 The bride specifically requested this shot and I wanted to do it in a slightly different way than I had seen before, using the wedding party to create leading lines towards the couple. I made sure the wedding party were alternated in terms of bridesmaid and groomsmen so the colour blur would really highlight the wedding party's colours.
98th Collection