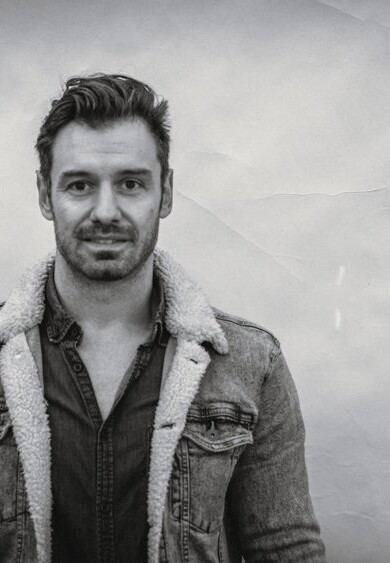 Studio Name
Roy van der Wens Photography
English.
I am Dutch photographer who studied fashion photography in Rotterdam. After years of working in the fashion world and, for example, having worked for Vogue, I focused on wedding photography. Because of the fashion background, the photos are fashionable.
Because I works in a more photojournalistic way, the photos contain a lot of humor.You could say it's the perfect marriage between fashion and humor.

Nederlands.
Ik ben een nederlandse fotograaf die fashion fotografie heeft gestudeerd in Rotterdam. Na jaren gewerkt te hebben in de fashion wereld en o.a. gewerkt te hebben voor Vogue heb ik me gericht op de bruidsfotografie.
vanwege de fashion achtergrond zijn de foto's modieus en stijlvol. Doordat ik documentair werkt bevatten de foto's veel humor.
Je zou kunnen zeggen dat het het perfecte huwelijk tussen mode en humor.