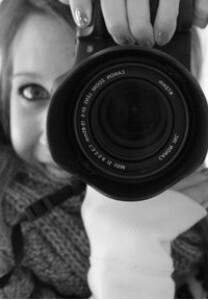 Rebecca
Jones
Manchester
🇬🇧 The United Kingdom
Passionate, stylish and a total perfectionist, there are so many reasons why Rebecca Jones Photography is such a huge hit with happy couples.

Specialising in storytelling through images, Rebecca's interest in people mean she's able to capture honest and natural photographs that truly encapsulate the personalities and emotions of the day that you'll be able to look back on for years to come.

"I'm not a fan of cheesy poses and my style is fun and unobtrusive. I believe a good photographer can paint a picture of a moment in time rather than just shoot images. They're able to capture all the moments that make up a story and make even the most ordinary moments, extraordinary"