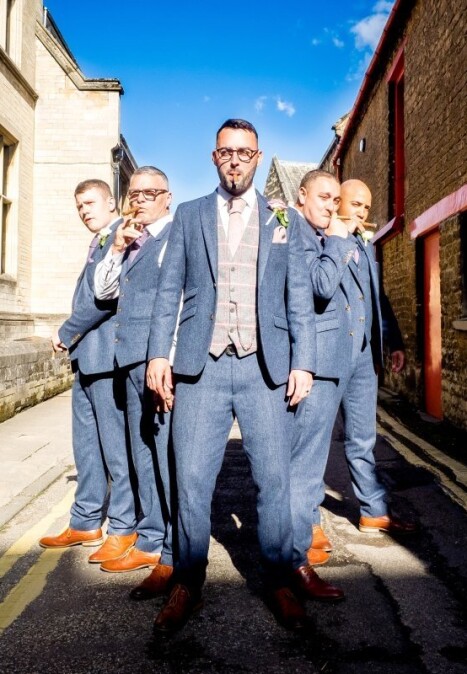 Nikos
Nikos
Peterborough
🇬🇧 The United Kingdom
Studio Name
Nikos Wedding Photography
A professional wedding photographer freezes time in the form of photography so that you can relive your wedding day at your desire. Photographs can speak thousands of words, so however you interpret it in your own words, it will have its own unique story. But to achieve the art of freezing time and creating magical photography, a formula is needed…and not just with the camera.

The evolution of your wedding day memories starts and finishes without the camera. A recce and careful planning of your wedding location is required. One must also have a personality to create a magnetic bond with both guests and the betrothed couple. This is a skill that you are born with. Once you have mastered the art of photography and memory catching, using your own signature styles, superior work is then carried out in a modern day darkroom. A professional photographer must also present a story distinctively too...

Your story is inspired by you and told by me...