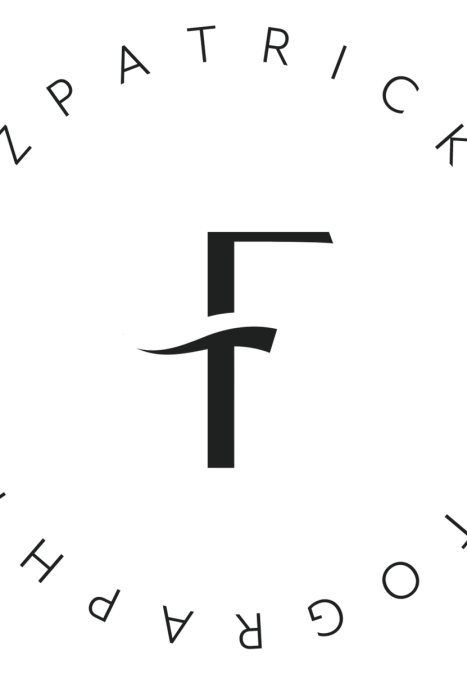 Matthew
Fitzpatrick
Liverpool
🇬🇧 The United Kingdom
Studio Name
Fitzpatrick Photography
I believe in documenting authentic and perfect moments of your wedding day with visually stunning images. I have an unobtrusive style; my photography will encompass moments to cherish while showcasing the magic of your relationship. Let me capture the real sparks of emotion, not only how your wedding looks but how it feels.

My wedding photography is relaxed and unposed, the images I capture are of a documentary style. Each shoot has a tailored narrative of love, whilst I create beautiful storytelling through a camera lens. With a friendly approach, I will ensure that you are both completely at ease and able to enjoy every moment of the day together.
Winning photos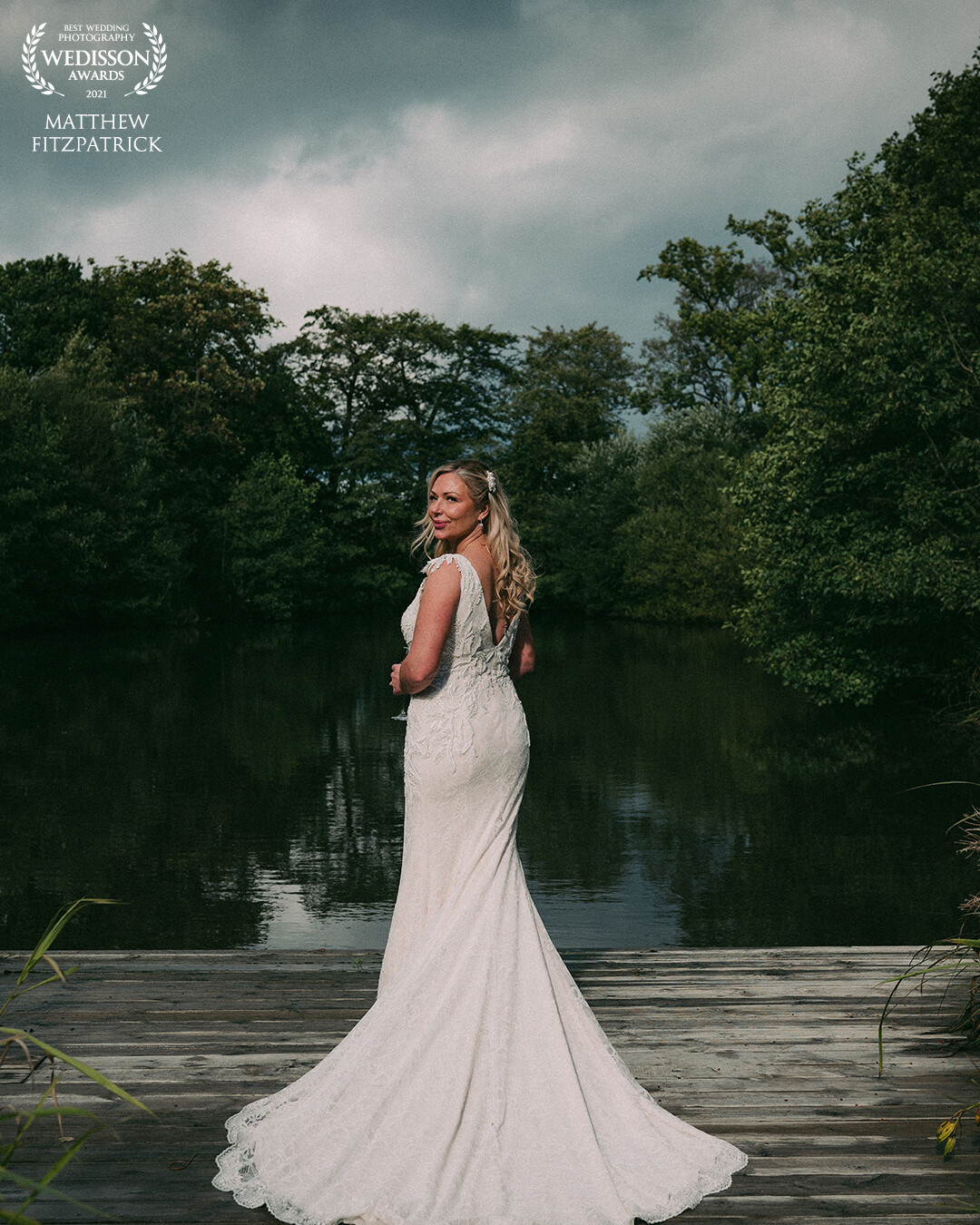 Early October, the Cheshire Courtney and the stunning Styal Lodge as the venue, what could go wrong!
That morning the rain had been torrential and despite showing signs it may break continued through the ceremony and most of the drinks reception, moving most of the group photos indoors. We had almost lost hope of getting out for any portraits before the rain broke, but when it did the light was stunning!
After commandeering one of the venues golf buggies were were able to get out to the lake and get this photo! The clouds that had caused so much disappear earlier gifted us an epic skyline, while the early autumn light lit our bride beautifully and cast amazing reflections in the lake beyond.
While the shot was planned in advance, meaning the small window we had was efficiently used, the light and backdrop on this occasion was a gift!
79th Collection