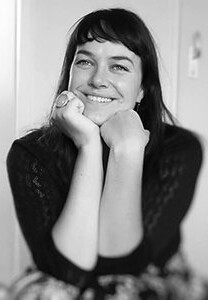 I work like a photojournalist, I take situations as they are and I'll find an interesting angle to capture it so the picture itself will tell a story.

I love 'finding' beautiful' situations and making it last. I Love to capture unposed 'real' moments; children crawling under their seats, parents tearing up, So not only will you remember your day as it was but you'll remember the day with beautiful artistic pictures to show for it.

I also work as a artist making paintings, animations and illustrations -so working with images is my second nature and I absolutely love doing it.