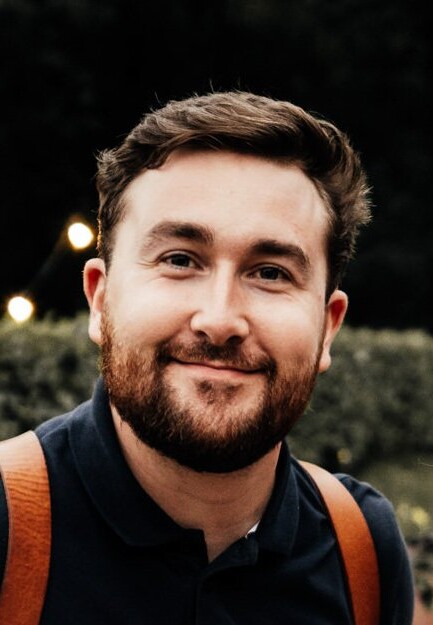 Joss
Denham
Newcastle upon Tyne
🇬🇧 The United Kingdom
Also serving:
York (The United Kingdom)
Minimum price/hours
200$ per hour | 2 hours minimum
Studio Name
Joss Denham Photography
North East wedding photographer. Focusing on the fun, natural moments of your wedding day. Relaxed approach and unposed style. I love my job and want to give you those amazing moments that you'll cherish forever.

Documenting any wedding, no matter how big or small, from start to finish is such a joy. I have a very relaxed approach to how I shoot a wedding & I aim to provide you with great service from our first meeting over skype, telephone or email all the way to the wedding day itself. Its hard to not to be happy at a wedding, with the infectious atmosphere. So you'll always see me with a smile on my face.
My style is all about capturing moments as they happen, nothing posed. Natural, unobtrusive and relaxed. I don't believe a photographer needs to interfere with the day at all, I work with and around any situation well and and capture everything as it happens. I think with my work you can see the emotion in the image. The happiness, the love, the laughter.