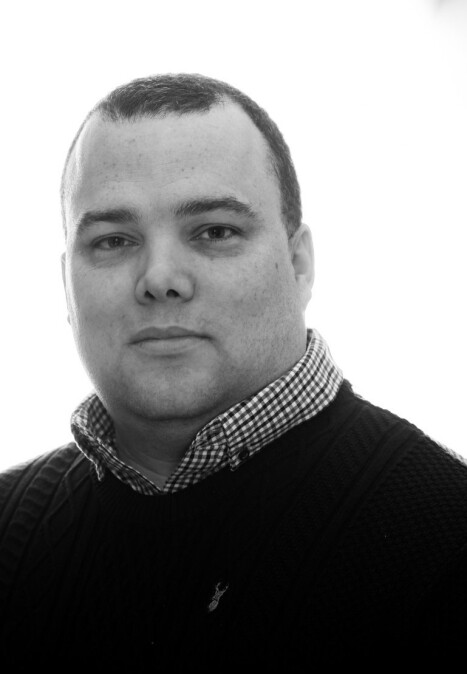 Chris
Mcdavid
Manchester
🇬🇧 The United Kingdom
Minimum price/hours
200$ per hour | 4 hours minimum
Capturing life's special moments has always been a passion of ours. We now invest this passion in creating beautiful and attractive photographs for you, capturing moments that can't be easily recreated.

We offer a tailored approach to each event. Working with you, we aim to frame every significant moment as it happens, ensuring we capture the authenticity and not stopping the moment to take a photo.
Winning photos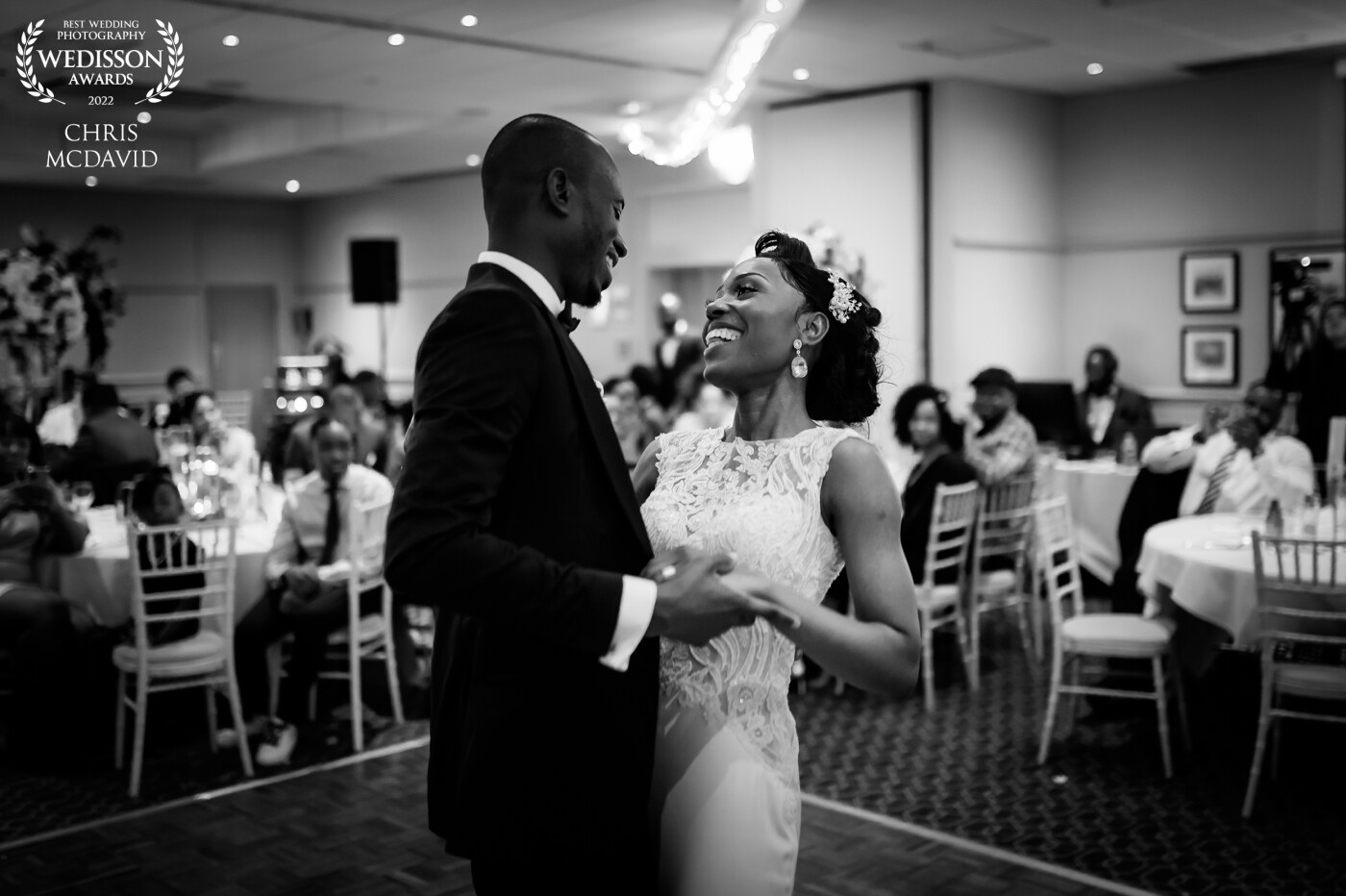 This was a sweet moment during the first dance between Israel and Victoria at the De Vere Cranage Estate. No matter how busy or hectic the day got - they always wore a smile! An absolute pleasure to capture their day!
85th Collection