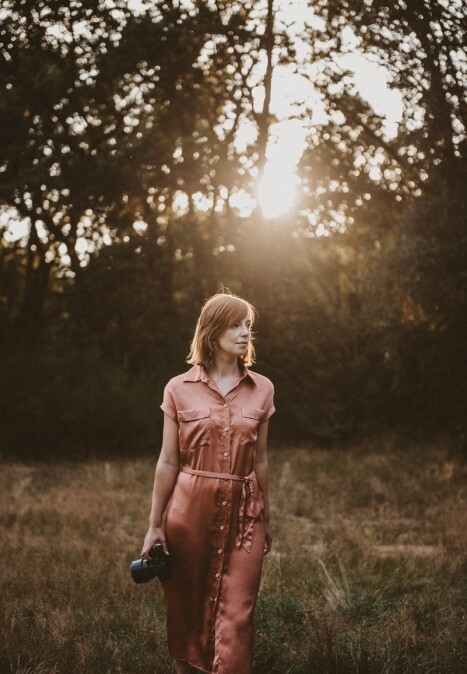 Studio Name
anne de geyter fotografie
I'm Anne,
Thirty-something with a nostalgic soul, collector of images and narrator of memories.

Coffee with milk foam drinker, Tony Chocolony caramel sea salt lover and HBO series binge watcher.
I sing without any hesitation every nineties hit (unfortunately not flawless)

Enjoy the everyday ordinary things, long walks during fall and lazy Sundays.

It's a cliche. But I have the most beautiful job in the world. Hitting the pause button, shoot images for life and cherish memories. People describe me as spontaneous, engaging, patient, creative and outgoing.

Are you already thinking, yes that will match! Perfect, I look forward to seeing you in front of my lens soon!