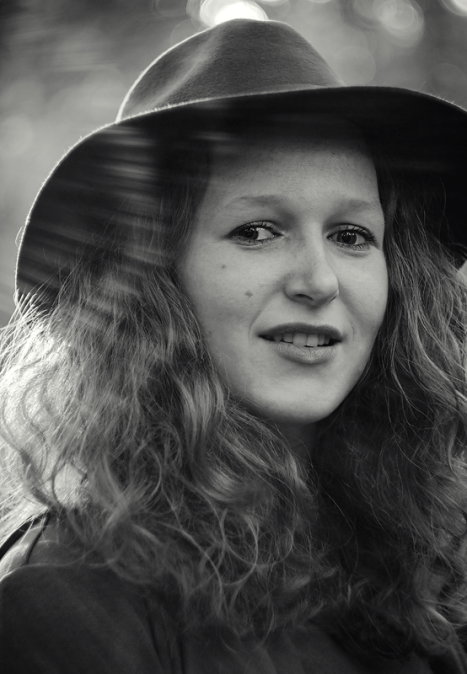 Studio Name
Studio Kampert
Hi, my name is Maaike Kampert. And i am 26 years old.
I am married and mother of two small children.
Since 2014 I photograph and photography is my passion.
I'm caught by the light, and always shoot with the natural light. Right now my speciality portrait photography and wedding photography. With my pictures I would like to tell stories and beautiful images. Not just photos, but with beautiful light and warm colours.