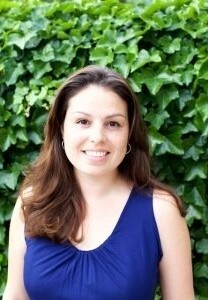 Studio Name
Pura Photography
Panic and stress? For those who wish for great photo's, but don't think they can, and don't want to be forced into anything, I have the gift to make you feel at ease. Clients have quoted;

"I didn't see you were there, and yet your photo's captured everything!"

With my second shooter (photographer) and I blending in with your guests, we capture everything; natural and personal. This and our journalistic and fresh style, combined with our easy going approach and healthy sense of humor, differentiates my way of working from traditional photography.