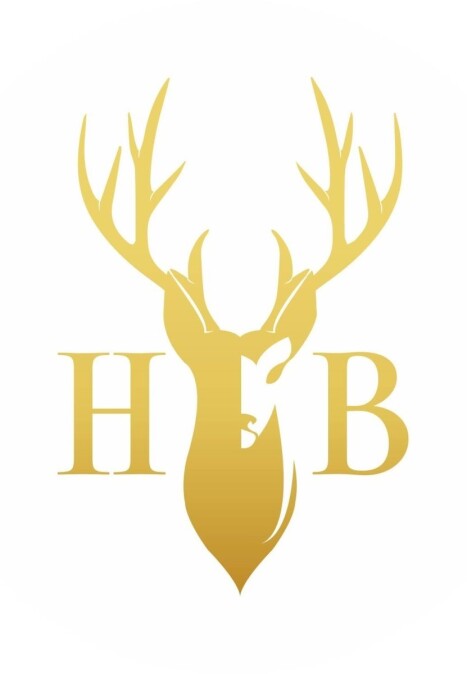 Lee
Bull
Derby
🇬🇧 The United Kingdom
Also serving:
Nottingham (The United Kingdom)
Studio Name
H&B Photography
I am a Derbyshire based photographer working throughout the midlands.

• Born and bred in Derby
• I live with my wife Adele & daughter, Erin
• Erin was born with CHD
• I tied the knot in 2018 at Calke Abbey
• My working background is design & large format print
• I'm a self confessed Apple geek
• Favourite food is Chicken Tikka Masala
• I enjoy nothing more than a cup of tea and a good film
• I've ran the Derby Ramathon twice now.
• Favourite place in the world is Cornwall
• I love walking up in the peaks
Winning photos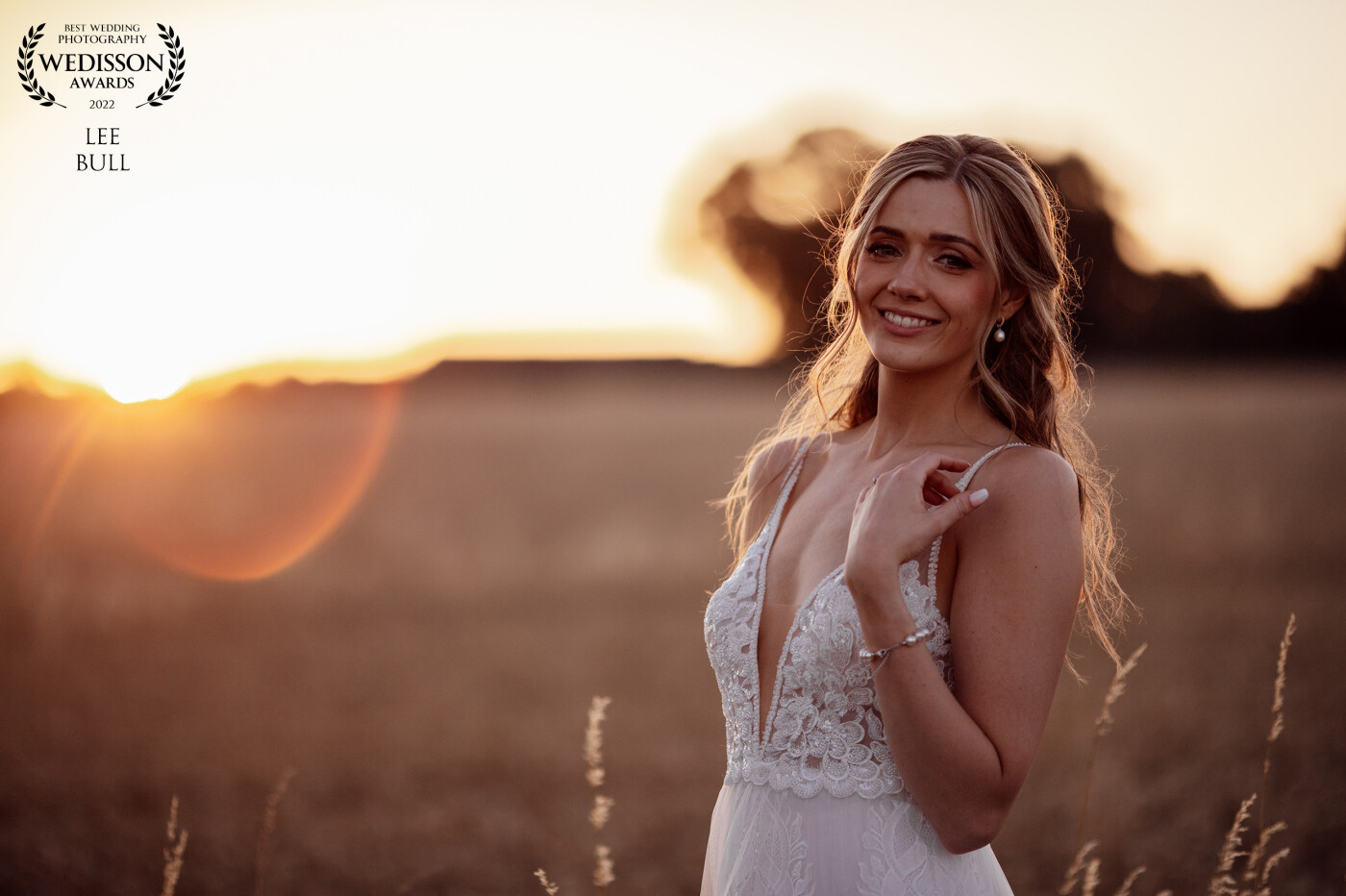 The stunning Isobel at the beautiful Swancar Farm in Nottingham.
We saw a little pool of light towards the end of the day on the driveway upto swancar so we hoped in the car and captured some beautiful sunset shots.
90th Collection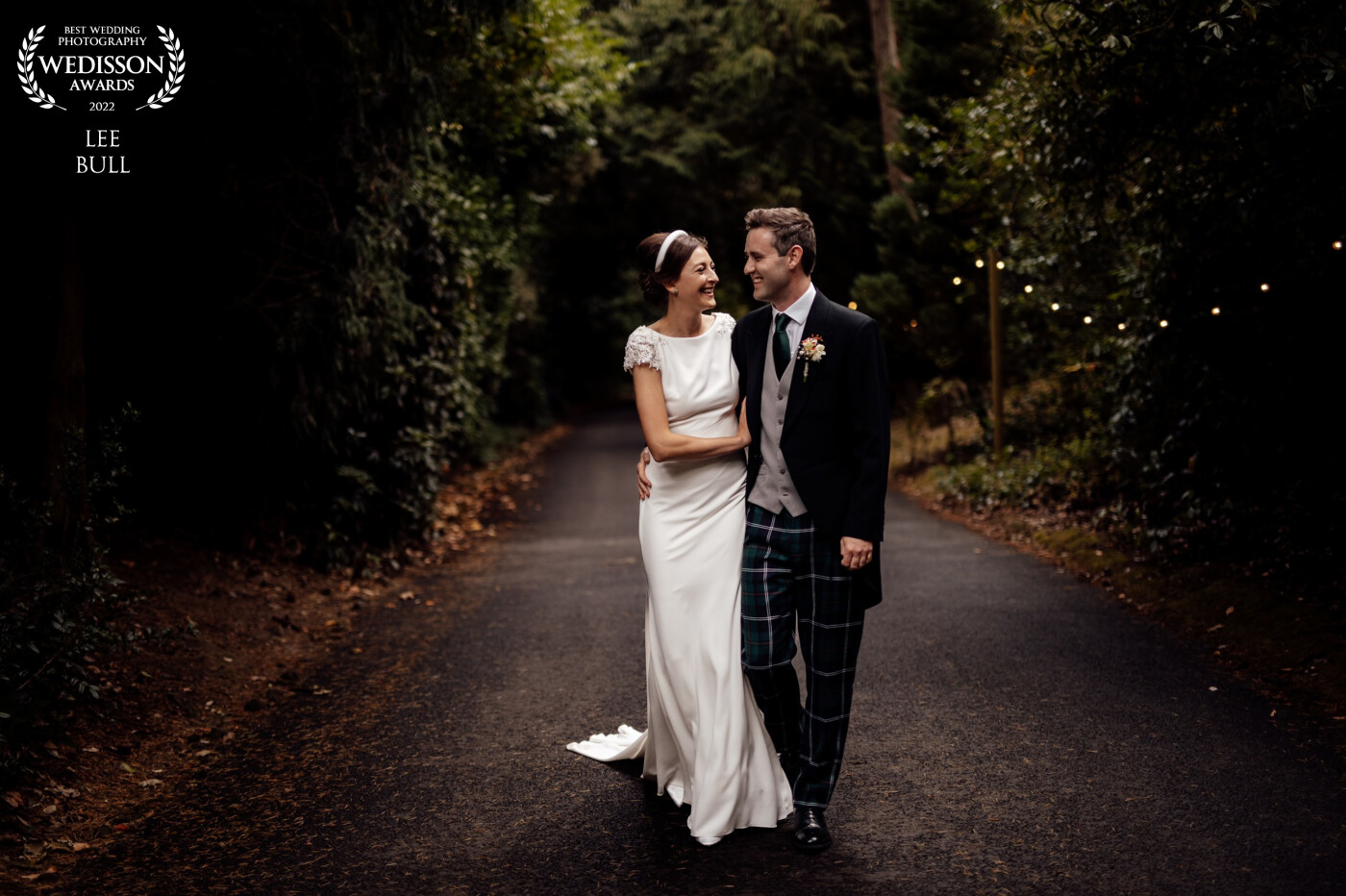 Olivia and James got married at Pendrell Hall in Wolverhampton. These 2 absolutely knew how to work the camera. We did an engagement shoot a few months prior to the wedding so they understood how relaxed they can be and they nailed it on the wedding day! Amazing couple with a great bunch of family and friends
88th Collection