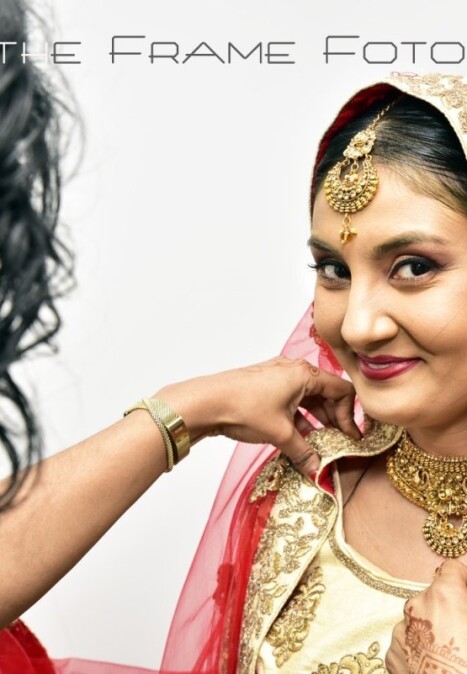 Ben
Töller
Also serving:
Utrecht (Netherlands)
Studio Name
Within the Frame
"Easy!!, No problems- i can do that!", were my thoughts when years ago someone asked me to photograph the wedding of her daughter. I had already a lot of experience with photography. Various photos of me were published, I participated in several photo contests in The Netherlands, but also international. I won regularly and went as a Travel photographer to Oman and Vienna. But then came that important day ... for many the most important day in there life's. I found it difficult because of the constantly changing conditions. The photography was a success, but I was surprised how difficult it was. Be prepared, work with multiple cameras, strobes, sufficient reserve batteries and more.

Now (2020) and 350 weddings of experience further, I can guarantee that in all circumstances and weather conditions I will give you (bride & groom) fantastic weddingphoto's . Bring it on: snow, rain or storm. Or in the middle of the day in the Sun. I'm ready for your wedding.