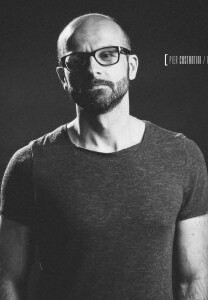 My name is Pierluigi Costantini photographer based in Abruzzo - Italy

Photography has always been more than a passion, even if it is later transformed into a job, but we know the passions are timeless . I started with an old Pentax LX with a 1.4 50mm lens , making experience with friends and family , and then begin to study by himself and continue photographers relief domestically and internationally . Everything was changing over time the way I see things and especially to see people , so I decided , albeit late, that would be the realization of a dream , living in photography .

I was born in Pescara in 1975, but I live in a small touristic place named Pineto. Abruzzo. Italy.