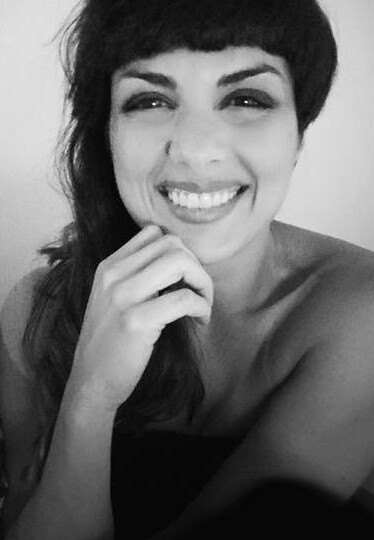 Studio Name
giulianacovellaphotography
My name is Giuliana Covella. I'm an Italian photographer and I live in Gioia del Colle, near Bari, Apulia, Italy.
Come from an artistic family, to follow in the family tradition I have started as graphic designer in 1999 in Milan on to "iperMedia" and photography, at that time, was just my preferred hobby.
Since 2007 I have started to study Communication at Perugia's University and I have established a collaboration with a great photographer, Ivano Losito, with I have worked until 2015, specializing in wedding photography.
Applying photojournalistic language to wedding I can tell the story of this so special day without create perfect scenes for every moment but simply capturing the truth and realism of the situations (saving emotions and atmosphere).