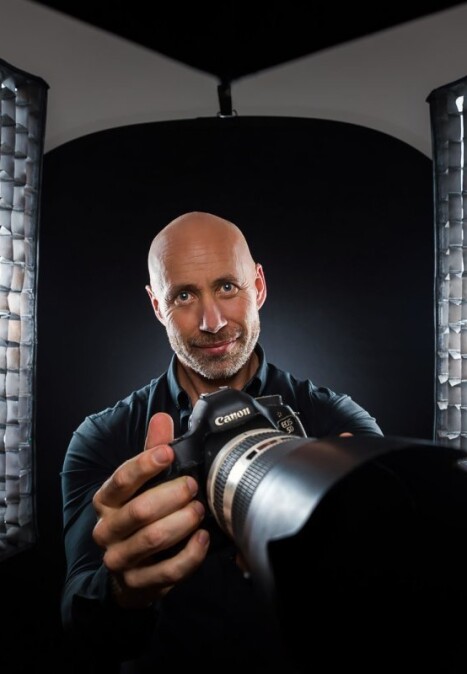 Elliot
Nichol
Newcastle upon Tyne
🇬🇧 The United Kingdom
Also serving:
Newcastle upon Tyne (The United Kingdom)
Studio Name
ELLIOT NICHOL PHOTOGRAPHY
I'LL BRING THE CAMERAS, IF YOU BRING THE PARTY!
Weddings aren't stuffy boring procedures but FULL-ON Epic Celebrations loaded with Colour, Fun & Laughter.
My style is simple - 90% of my approach is storytelling. I aim to produce stunning creative documentary-based illustrations that captures the essence of the wedding day.