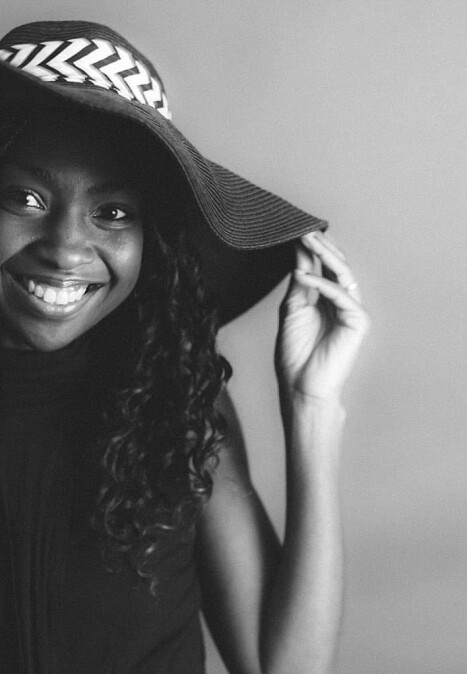 Anesta
Broad
Hornchurch
🇬🇧 The United Kingdom
Also serving:
London (The United Kingdom)
Studio Name
Anesta Broad Photography
Hello. My name is Anesta and I have been helping couples and families capture important moments in photographs for 14 years. During this time, I have built a wealth of invaluable experience, skill and knowledge that has enabled me to become a creative, caring documentary style photographer.

I am passionate about capturing weddings in a way that is unobtrusive, honest and fun. I feel honoured to have photographed the weddings of couples in the UK, Morocco, Greece and Portugal.

Drop me a line, I want to hear about your wedding plans and be there to document them.
Winning photos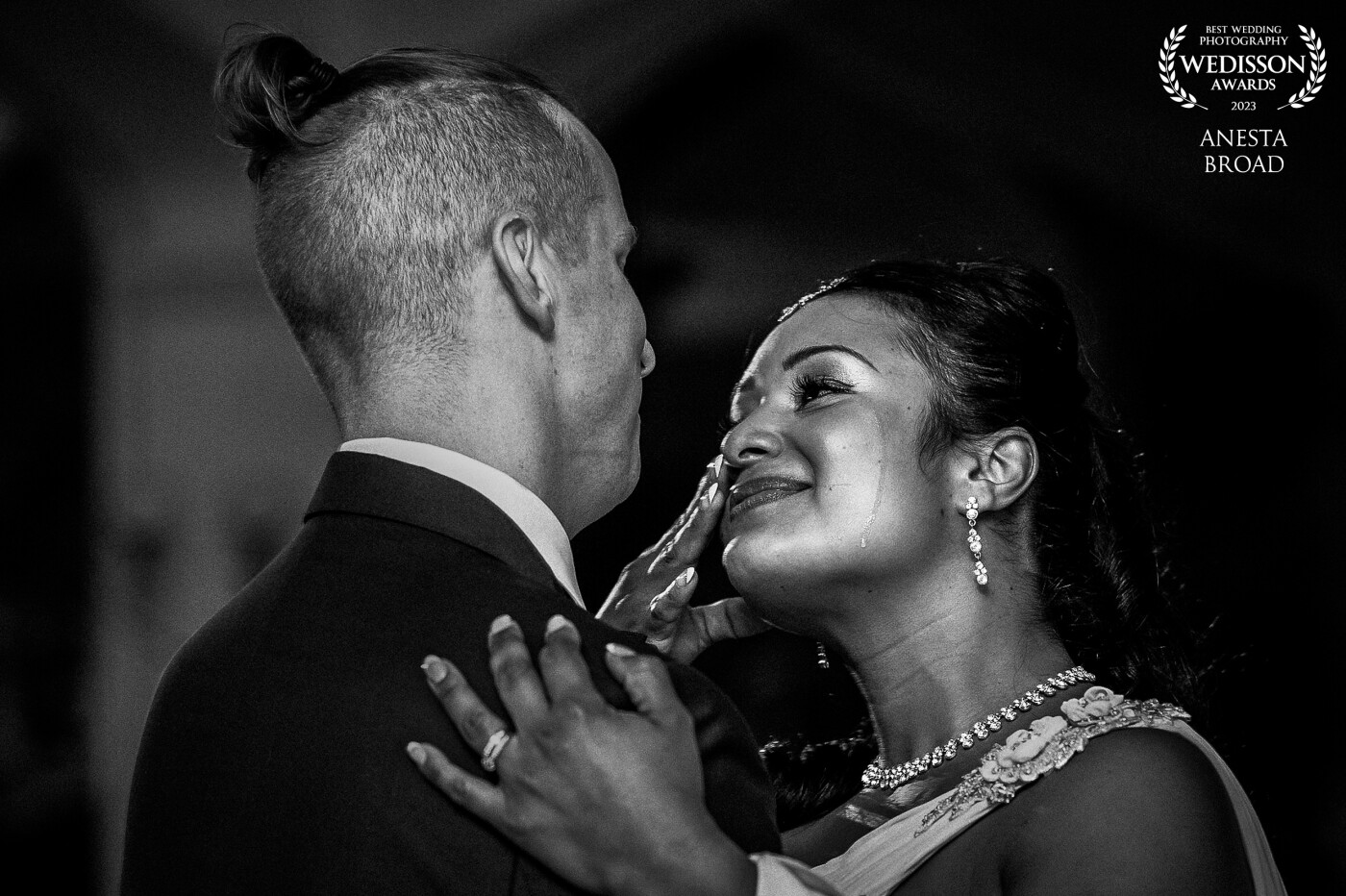 This couple travelled from the UK to Portugal to get married surrounded by their closest friends and family. After sunset, they took to the centre of the floor for their first dance. They were completely lost in the moment. It was beautiful.
94th Collection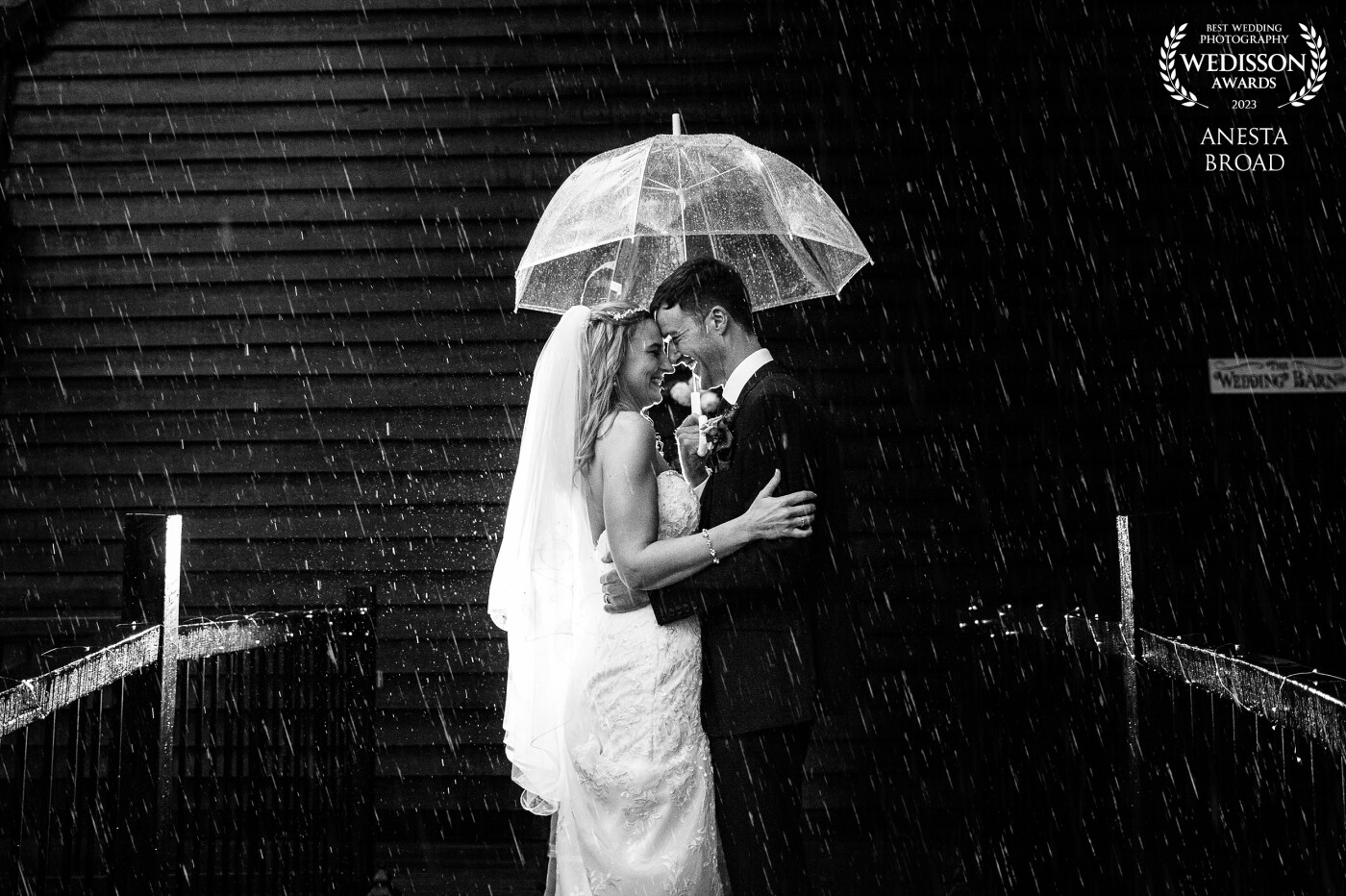 It was one of those days when it rained all day long. It didn't dampen anyone's spirits though, the energy was high. After dark we ran outside and embraced it. And a little bit of magic happened with the help of an umbrella and a flash for a pop of extra light! Their closeness and the rainy setting made this one of my most favourite photos that I have ever shot. Takes me back to that moment and the happiness they radiated.
93rd Collection